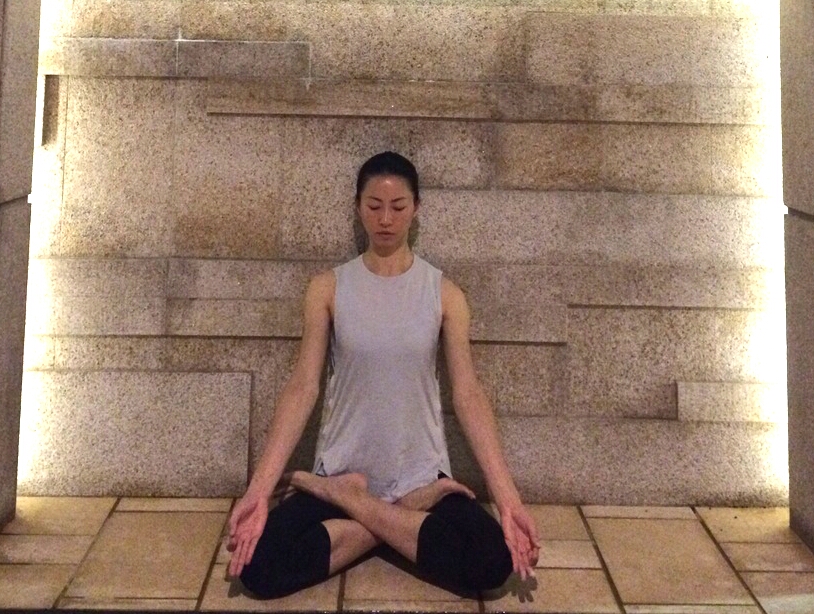 My yoga journey started with first hot yoga class back in 2004. I can still remember the full focus in class and the very good sleep that night after class even today. This experience of concentration on my own body and quietness within led me to begin my practice and it's now a vital part of my life.
I love to practice because yoga not just strengthens my physical body, more importantly, yoga helps me to attain a calm and peaceful state of mind. Through practice, I understood better of myself, and also explored my higher potential.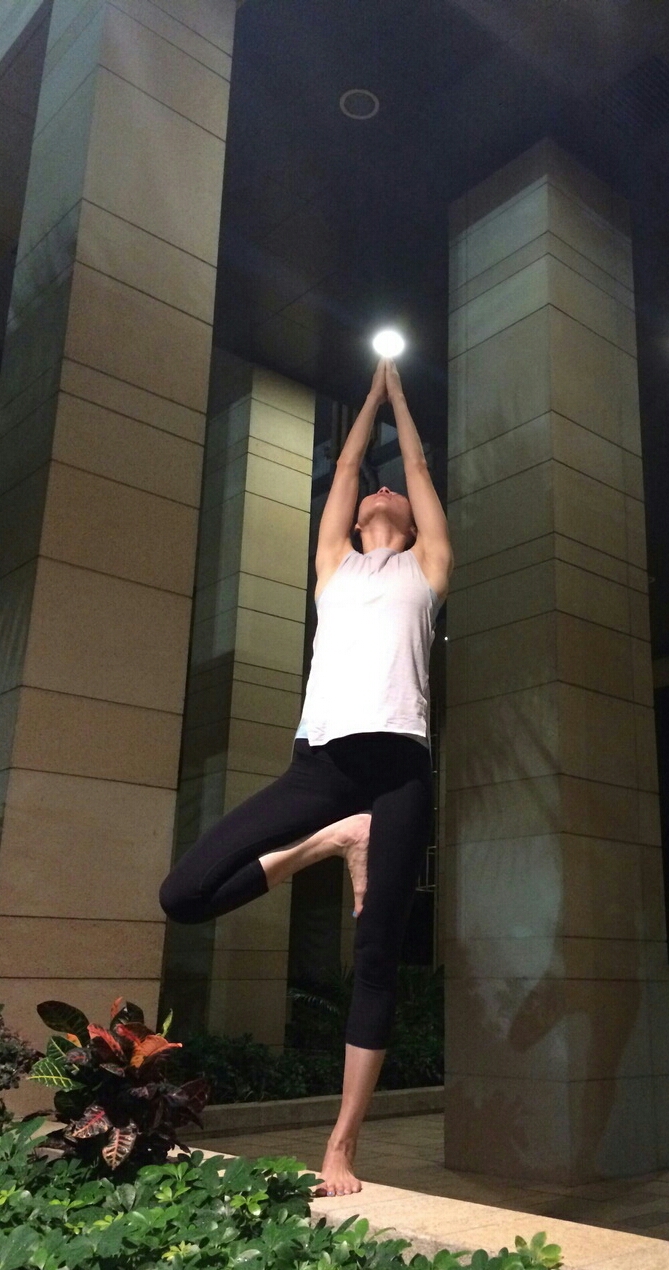 Over years, I opened myself to the vast knowledge of different styles and learnt from many good teachers. To deepen my practice and prepare myself to teach, I completed several teacher trainings focusing on Iyengar yoga, Hatha Vinyasa and pregnancy yoga. With my interest on yoga therapy and anatomy ,I plan to further broaden the knowledge in these areas through continue education.
My practice and teaching emphasizes practising with awareness on alignments and action plus blending a balance between strength and flexibility so that everyone can enjoy the benefits of yoga in a safe and joyful way. I am so thankful to all the teachers I learnt from and friends I practised with.
All of them brighten up my yoga path by sharing their love, knowledge, energy and laughter. I am always grateful from deep inside my heart that I find yoga, a life changing experience for me. Namaste.