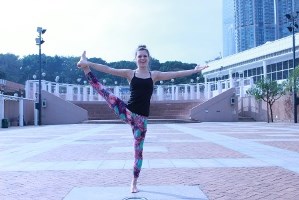 Emma first discovered Pilates when studying Fine Art at University in the U.K. The practice left her feeling refreshed after long hours spent at a desk.
Her passion later blossomed when she moved to Hong Kong and discovered yoga. In the midst of a stressful career she found herself able to relax. She decided to enter into teacher training with Patrick Creelman and Rinat Perlman who inspired her to become a thoughtful teacher with a strong attention to alignment.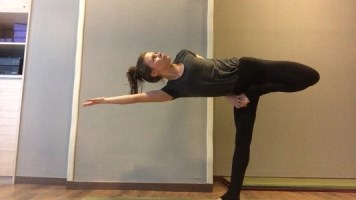 During her studies she came across this quote by iyengar, "We all have presence of mind when things go right, but how do we have presence of mind when things go wrong?". The question, what active path can be taken in order to quiet the mind, calm nerves and build a stronger self? Through her yoga practice and her teaching she has learnt that a whole hearted effort, compassion and patience cultivate this mindfulness.