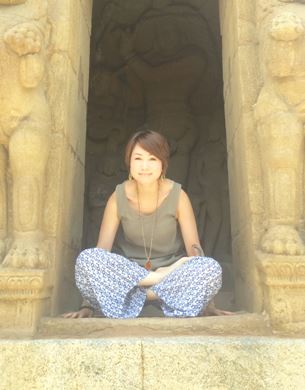 Felicia decided to delve into the journey of yoga after being inspired by her Yoga Master Kishore Kumar, who has deepened her understanding that yoga is a science of infinity possibilities by using the postures to understand and transform of the self. She has successfully completed her professional 200 hours yoga teacher training course in Chennai. She is eager to enrich her knowledge of Yoga, she is undertaking the Post Graduate Diploma in Yoga.
Felicia values the connection between body and mind, which encourages her students to have a more balanced, mindful and happier life through yoga practice. Her class focus on the alignment of postures and synchronicity of the movement as well as the alignment of mind. Every inhale and exhale, she motivates her students to discover the inner substance of the self and listen to the messages within.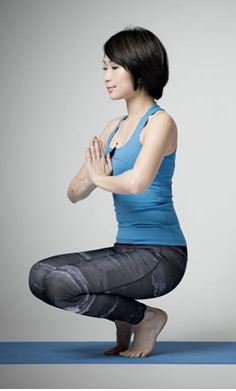 Felicia observes and understands different needs of her students. She creates a sequence of yoga practices challenging in pace and intensity that enhances great flexibility based on students' level and their unique body structures. She uses a invigorating and meditative approaches that emphasises the importance of breathing, letting go of mind, stillness of postures, in her Yin Yang and Hatha class. Focusing of lengthening tight muscles with slow and deep stretches she is able to release chronic tension from the body as well as alleviating the mind from stress, Felicia is also able to structure the class with a dynamic approach to bring more connection to the body by challenging muscular engagement and control. She encourages her students to find the harmony of the body and maintain a balance of life through regular practice. She has experience teaching a variety of classes, from prenatal yoga to postural alignment and is focused on adapting her lessons to the needs of each individual.
Through regular practice, Felicia found the gratitude and attitude of Yoga. Her teaching is aimed to inspire her students to create her own blissful state of mind and experience another dimension of life by passing on the basic and profound knowledge and art of Yoga.