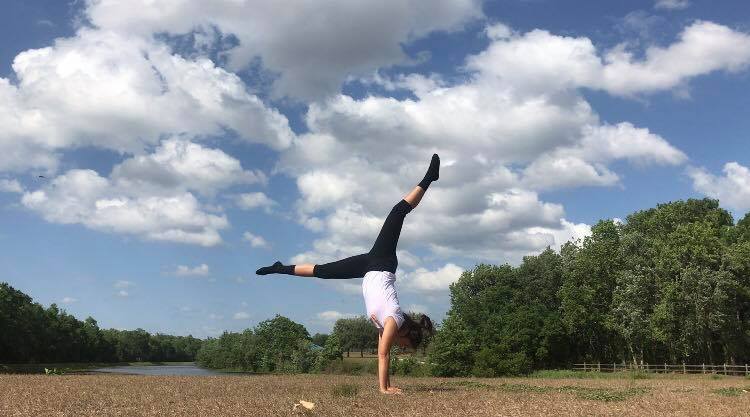 Jenny is a Registered Teacher by the Yoga Alliance (RYT-200), currently living in Hong Kong. She began practicing yoga as a way to integrate a healthy balance of movement and stillness into her life.
Yoga came into her life at a time when she needed it the most. As a dancer and an athlete, Jenny discovered yoga practice and meditation were very helpful in reducing stress, anxiety and find peace within, thus the journey began and she has been teaching since she graduated her teacher training from Red Sun Yoga in Orlando, Florida.
Jenny emphasizes on proper alignment and the ability to develop the awareness to listen to the body. She incorporates breath work through posture sequences. She offers Hatha, Vinyasa, Acro, Restorative and Yin yoga in English, Cantonese and Mandarin.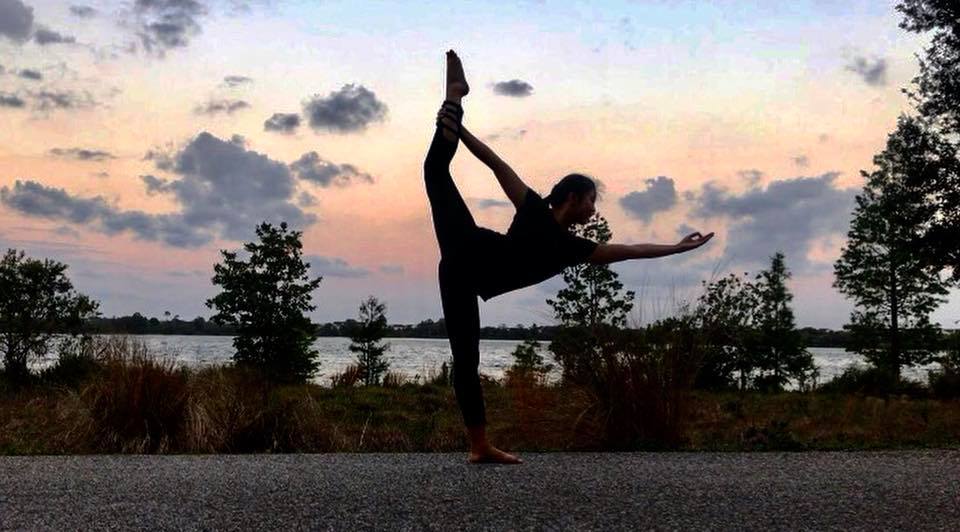 For many people, yoga provides a retreat from their nowadays competitive and fast paced lives. However, yoga practice is not only a practice on the mat, but the art of living life with awareness off the mat. There is far more to yoga than poses and breathing exercises. Jenny has a passion for empowering others to prioritize whole health in their busy lives and to share the practice with others in a safe and non-judgmental space.