EMAIL: info@inspire-yoga.com | PHONE: +852 9167 3376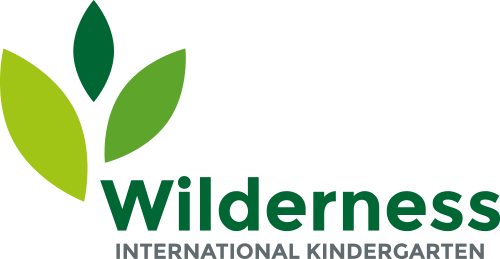 The teachers and parents of Wilderness Kindergarten realize that in order to be the best care givers first we need to nurture ourselves. These Wednesday afternoon classes allow the kindergarten to create a sense of community around Kennedy Town that fosters balance, growth and peace.
We are delighted that those shaping our children inspire a healthy and happy lifestyle. We will be offering teacher training and workshops at the kindergarten so yoga can be incorporated in early education of the child's daily activities.
If you are interested in signing up to these classes or workshops please contact info@inspire-yoga.com