Celebrating 3 years of service at Island Shangri-La!
We offer the best way to start your week with an invigorating flow yoga class on Monday morning. Our gentle yin yoga class on Thursday   evenings will ease the week's stress away, gearing towards a relaxing weekend.
If you are already a member of the Shangri-La heath club, join Luba on Mondays and Susan on Thursdays for an Inspiring Yoga class!
Island Shangri-La, Supreme Court Road, Admiralty, Hong Kong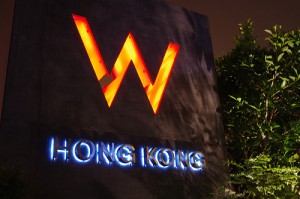 Inspire Yoga now offers private yoga classes at the W Hotel.
If you would like us to arrange your private yoga class to take place in a luxurious spa suite over looking Hong Kong's skyline, just let us know and we'll make it happen!
For more details contact us at info@inspire-yoga.com
W Hotel, 1 Austin Road, Kowloon, Hong Kong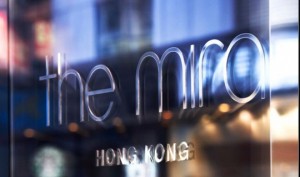 We would like to thank The Mira hotel for its continued support!
We are proud to be hosting 2 classes per week at the Mira Spa. The Hatha yoga classes are taught to give you a boost of energy during the week and a place to go to find total rejuvenation.
Join Luba and Ann every Tuesday and Sunday respectively for an Inspiring Yoga class!
The Mira Hotel, 118 Nathan Road, Tsim Sha Tsui, Hong Kong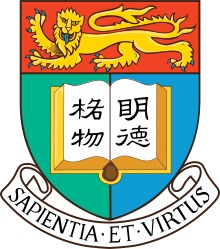 Inspire Yoga now offers 4 yoga classes a week at Hong Kong University!
The classes are open to all HKU academic and administrative staff and their families.
All the classes are taught by Neelam, beginners are always welcome to join.
Flow Yoga- Monday 6pm
Hatha Yoga- Tuesday 8am
Power Yoga- Wednesday 4:30pm
Restorative Yoga-Wednesday 6pm