"A company is only as successful as it's people"
Corporate Wellness Programs
We can help you create a culture to promote business growth by nurturing individual potential.
.
With everyone fearful of the future, economy and finances, do you need to boost morale at your workplace?
Are you ready to transform your office from a high stress environment to a place of leadership that fosters a growth mindset in a time of crisis?
Did you know job satisfaction and productivity are positively correlated?
We service success-driven international companies to bring wellness as a priority for their workforce especially during times of stress and uncertainty. We recognize that an organization's success is the ability see challenge as a growth opportunity and not a threat on survival, we achieve this shift in perspective by supporting the individual experience by improving physical energy levels and decreasing mental stress levels so that the workforce as a whole finds strategies to thrive in any business environment. We offer programs to improve posture, practice calming techniques, empower healthy lifestyle choices to enhance problem solving, improve decision making and bring about a culture of creative collaboration in the workplace.
CORPORATE YOGA
Working from home or the office there is no denying that we are experiencing high levels of stress facing an unprecedented global situation. Stress and tension limits our ability to problem solve, communicate effectively and make decisions, would you like to bolster an individual inner calm that would result in better business strategies through this time? Inspire Yoga is a pioneer provider in Corporate Yoga programs in Hong Kong. Schedule a weekly video-conference call and let our expert yoga teachers guide you through an hour of tranquility, relaxation and positivity designed specifically to lower stress levels. These sessions can be shared among colleagues or exclusive yoga training clinics for executives. The practice is open for all levels and aimed to relieve occupational tension and release anxiety. Yoga postures focus on freeing the neck, shoulders, back and hips from stiffness and gentle mobilizations to improve circulation. Mindful meditations and breathing techniques help to restore balance, bring clarity of mind and elevate energy levels. Each practice concludes with a guided relaxation to feel refreshed and energized for renewed zeal to push forward and find solutions.
Gain From Workplace Yoga & Mindfulness Practices
✓ Increase in job satisfaction
✓ Decrease in absenteeism
✓ Increase productivity
✓ Reduce Stress Levels
✓ Improve Posture
✓ Enhance Energy
✓ Diminish Metal Fog
✓ Build Confidence
✓ Promote leadership in work life balance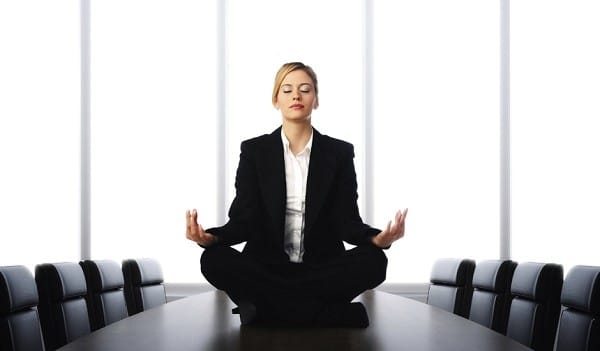 We take a holistic approach to corporate wellness. Serving to the individual needs of stress management, occupational tension release and emotional balance we adopt integrated solutions of experience-led practices and knowledge-based seminars to transform corporate culture. Trusted by leading international organisations, our specialist programs take a multi- disciplinary approach of well-being in body and mind for a healthier and happier workforce, aligning with corporate objectives of higher productivity and greater job satisfaction.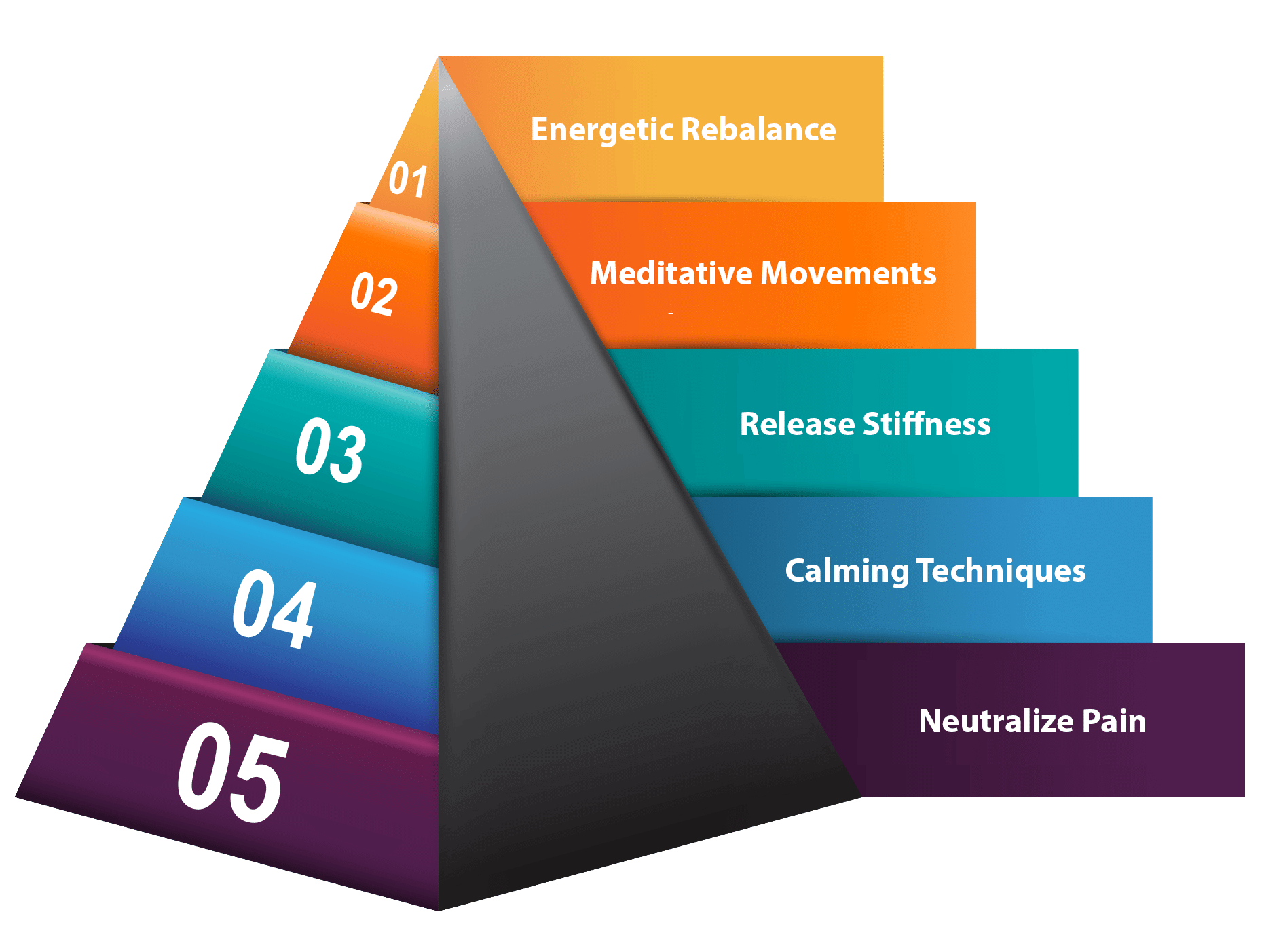 In addition to regular online corporate yoga classes, our programs include wellness conferences that enhance the practice of awareness, mindful movements and conscious breathing around wellness topics such as:
Learn how to gauge and manage stress levels
Appreciate the importance of sleep and how to improve sleep quality
Switch off from technology and the benefits of a digital detox
Learn food choices that help boost concentration and improve mood
Become a better leader by adopting a balanced lifestyle and inner confidence
Understand tension cues and how compensate imbalances in alignment
Enhance communication through interdependence and open dialogue
MINDFULNESS CLINICS
Are you struggling with a specific health goals? Would you prefer customized wellness coaching rather than group sessions? We bring awareness in body and mind to serve on an individual needs. We take a prescriptive approach that is curated to relieve stress related conditions such as chronic pain, irritable bowel syndrome and panic attacks to cater to the challenges faced by executives from their high pressure roles. We schedule a zoom call with our coaches to suit your convenience and privacy in order to support the business leaders on a personal level. Our executive program combines private yoga instruction and personal consultations on mindful, holistic and sustainable lifestyle choices.  The one on one sessions systematically root causes of tension which results in lasting and tangible improvements that engender more balance, vitality and mindfulness in corporate culture.
What to expect from our mindful clinic program:
Mindfulness practices to prioritize balance, stress management and prevent burn out
Restorative techniques to enhance sleep quality
Breathing techniques to regulate energy levels, reduce hypertension and lower cortisol levels
Powerful meditations to bring emotional clarity
Diet and nutritional consultations to improve memory, gut health and lower inflammation markers
Assisted stretching to relieve pain around neck and shoulders
Yoga sequences to strengthen spinal column, improve posture and enhance nervous system