Corporate Wellness Programs
"A company is as only as successful as it's people"
Create a culture to promote business growth by nurturing individual potential
Would you like increase job satisfaction, productivity and energy levels in your workplace?
Are you ready to transform your office from a high stress environment to a place of leadership that fosters work life balance?
Do you feel back pain, stiffness and drained while sitting at your desk?
Chronic pain is often preventable through awareness of posture and by releasing occupational tension. Inspire Yoga implements a holistic approach to corporate wellness programs through education and experience led practices to adopt lasting improvements in the health of your workforce. Our specialist programs are designed to provide tangible results. We cater to individual needs of stress management, functional mobility and low inflammation diets which in turn serve corporate objectives of higher productivity and greater job satisfaction.
CORPORATE YOGA
Would you like to feel more relaxed in the office? Is sitting at your desk all day making you feel tight and tense? Inspire Yoga is a pioneer provider in Corporate Yoga programs in Hong Kong. Typically we offer an expert yoga teacher to host weekly classes held in the convenience of your workplace shared among colleagues. The practice is open for all levels and aimed to relieve occupational tension, freeing the neck, shoulders, back and hips from stiffness. Gentle mobilizations improve circulation, breathing techniques help calm the mind and basic yoga postures are taught to balance, strengthen and stretch the major muscle groups. The practice concludes with a guided relaxation to feel refreshed and energized for renewed motivation throughout your team.
Regular Yoga and Mindfulness Practices in the Office have proven to
✓ Increase in job satisfaction
✓ Decrease in absenteeism
✓ Higher productivity
✓ Reduce Stress Levels
✓ Improve Posture
✓ Enhance Energy
✓ Diminish Metal Fog
✓ Build Confidence
✓ Adopting leadership in work life balance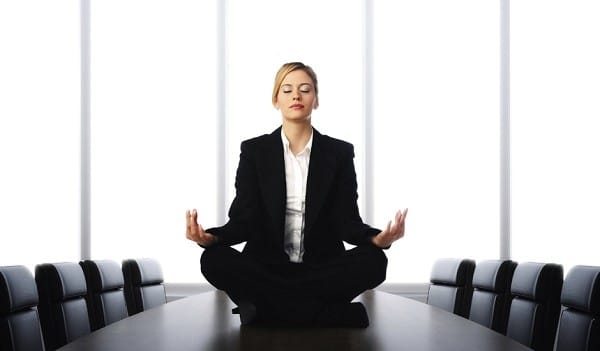 Inspire Yoga's Corporate Wellness Programs combine techniques to improve posture, reduce stress levels and increase mindfulness in the workplace. We offer regular in office corporate yoga classes and wellness workshops emphasizing embodied learning understanding the science and research around better balance as well as practical tips and techniques to increase employee satisfaction and productivity.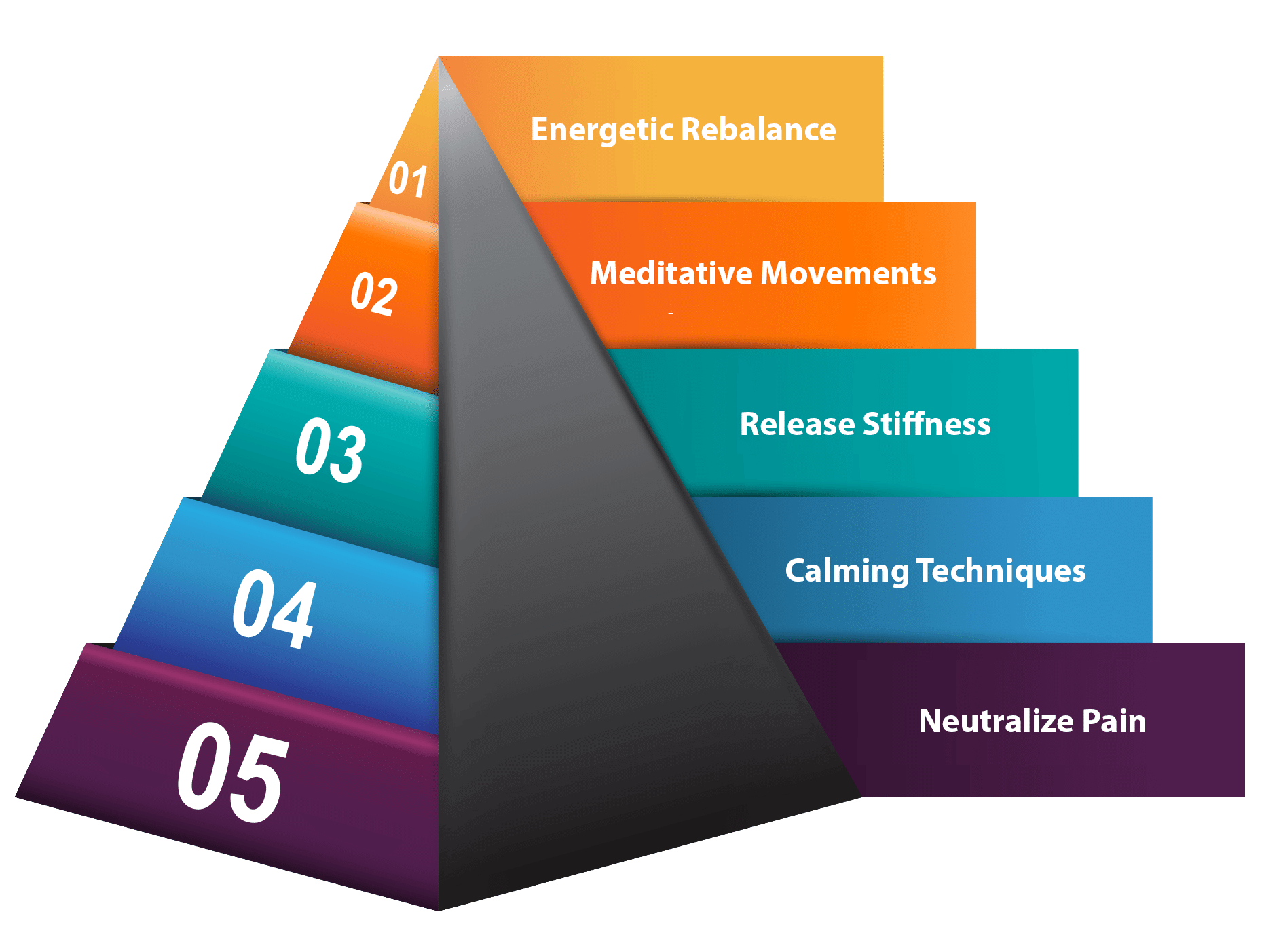 In addition to regular on-site yoga and mindfulness classes held in the convenience of your office, our programs include wellness workshops that enhance the practice of awareness, meditative movements and conscious breathing around wellness topics such as:
Learn how to gauge and manage stress levels
Appreciate the importance of sleep and how to improve sleep quality
Switch off from technology and the benefits of a digital detox
Learn food choices that help boost concentration
Become a better leader by adopting a balanced lifestyle
Understand tension cues and how to improve alignment
Improve presentation skills to improve delivery and confidence
Enhance communication and idea generation through open dialogue
Mindfulness Retreats
Do you find that it's hard to break old habits? Stuck in a rut and need a transformative shift? We offer off-site and on-site retreats, for a full immersive experience of health and wellness. Employees can take in information and guided techniques without watching their emails or watching the clock for their next meeting. This brings a meaningful change, removing the constraints of the setting to deepen conversations, awareness and intentions to optimizing health and wellness.
An integrated solution to health and wellness for your workforce. Our retreats combine techniques from yoga and mindfulness with whole food guidelines and positive psychology for healthy posture, mindful nutrition and conscious leadership:
✓ Reduce Stress Levels: Awareness of breathing rhythms to feel calm and balanced
✓ Improve Posture: Functional movements to release tension and stiffness
✓ Enhance Energy: Insight to thought and sabotage patterns to gain focus and clarity
✓ Diminish Mental Fog: Learn of how to optimise healthy meal and exercise choices
✓ Prevent Headaches: Importance of diet choices and hydration for concentration
✓ Effective Communication: Understand personality types to problem solve and share ideas
✓ Build Confidence: Manage values and belief systems to engender respected leaders
Do your wellness goals align with corporate objectives? Your focus may be health care cost reduction, employee engagement, retaining and attracting top talent, or organizational culture. Able to integrate tailored programs and support a multi- disciplinary approach to well-being in body and mind on a long-term basis, we are committed to bring you continued success and meet the corporate objectives of lasting improvement in morale and productivity. We adopt a bespoke solution to your needs,combining elements of practice and seminars for a full retreat to maximize results and
embody transformation.
Download Inspire Yoga's Award Winning Book
Secrets to Live Stress Free
Learn 5 Life Transforming Techniques to Release Tension