"A company is only as successful as it's people"
"83% of workers suffer from work related stress, with 25% saying their job is the number one stressor in their lives"
Over the last 10 years Inspire Yoga has been offering wellness programs to multinational companies, local businesses, NGOs, education institutions and start-ups internationally, in Australasia, North America, South America and Europe. Neelam Harjani, the founder of Inspire Yoga has been awarded the best Corporate Wellness ambassador by Liv Media in Hong Kong. Our programs serve the needs of our clients taking a result focused approach to employee wellbeing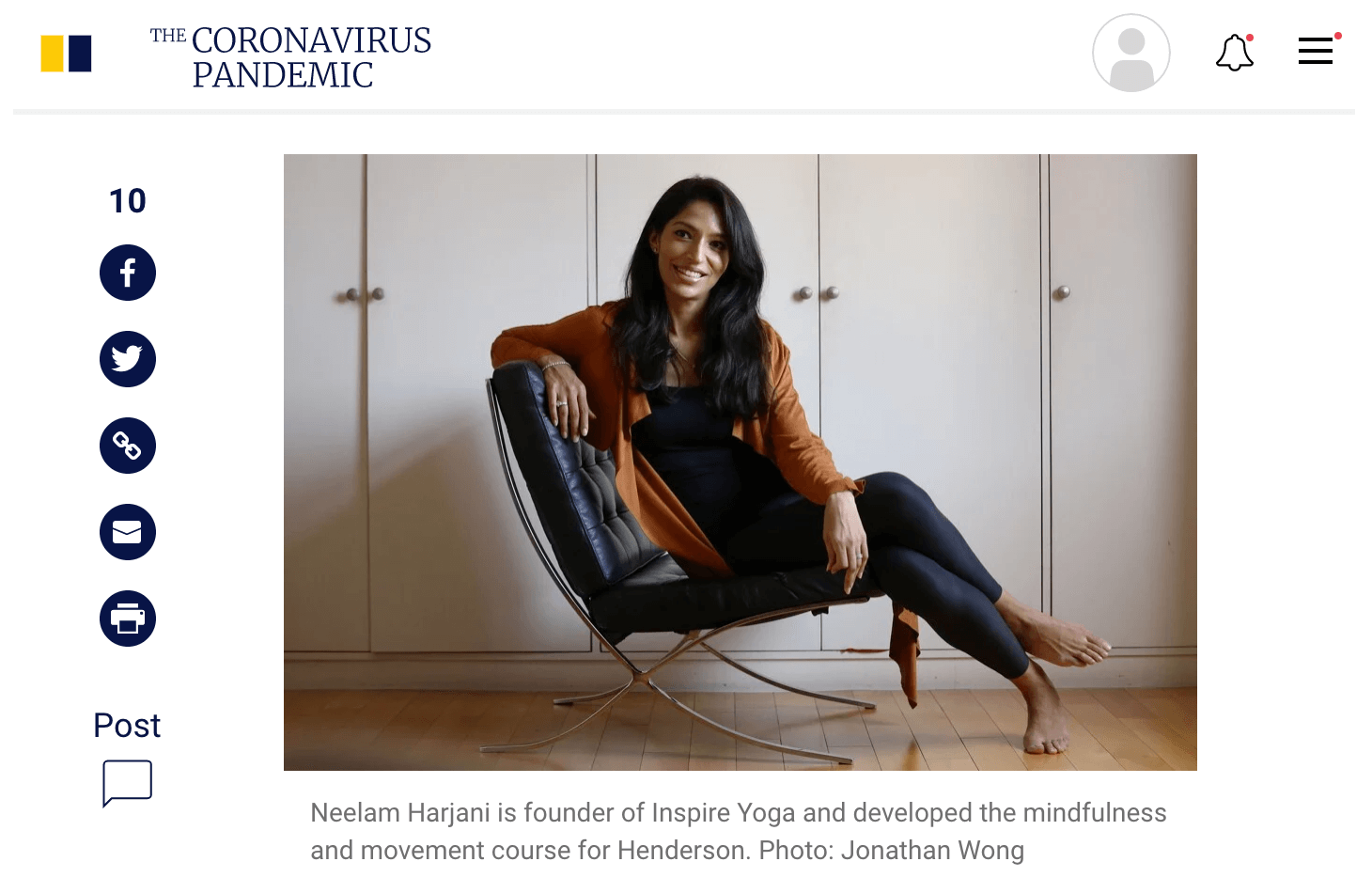 "87% of employees believe employer actions would help their mental health"
Does the company prioritise health and want to do more for its people? Are managers looking for ways to improve team dynamics? Do leaders want better balance while improving productivity? Are employees ready to commit to their personal wellness and create healthier habits? Then our programs are perfectly suited for you! We take an immersive approach to learning, understanding the signs burnout we provide solutions to boost enthusiasm and positivity in the workplace while addressing collective wellbeing for improved interpersonal relations, teamwork and communication.
Release aches and pains from poor posture
Create mental and emotional calm
Bring clear decision making
Establish supportive networks
Have confidence in difficult conversations
Learn frameworks to manage stress
Understand the 3 pillars of communication
Develop courage to take risks
Feel connected through sharing
Gain powerful personal insights
Take responsibility for your own wellbeing
Our Corporate Partners Include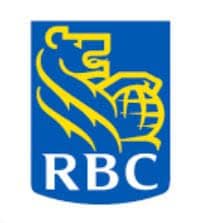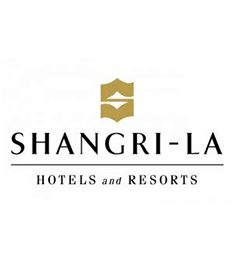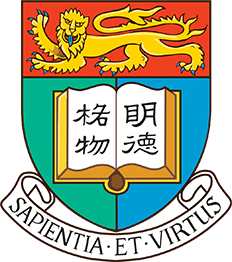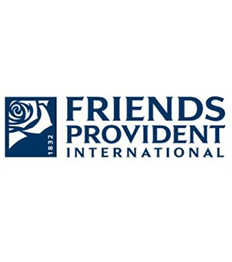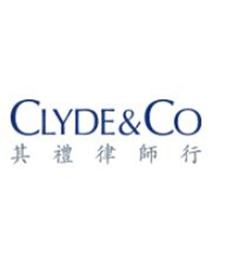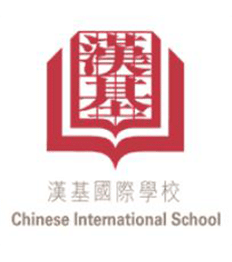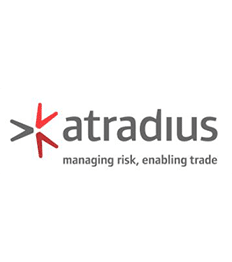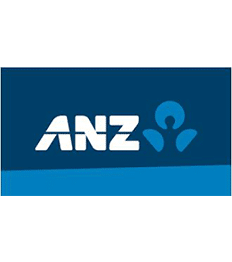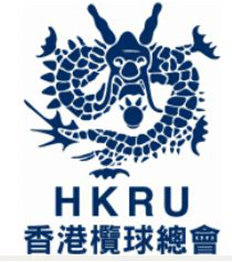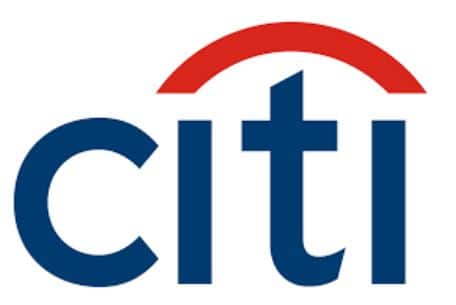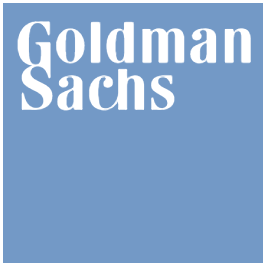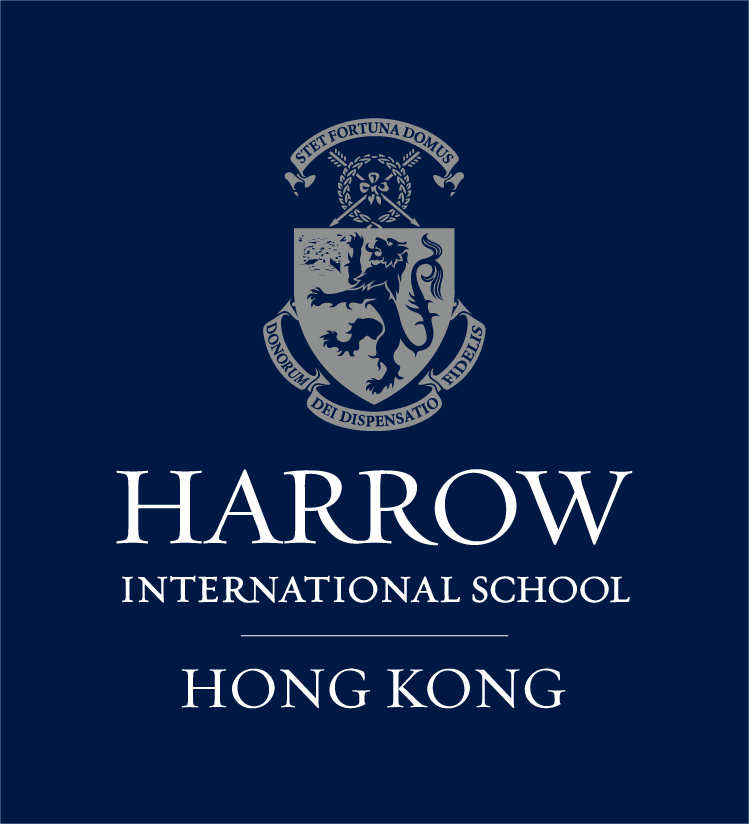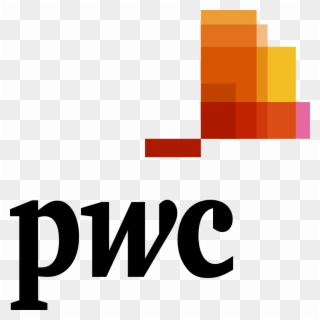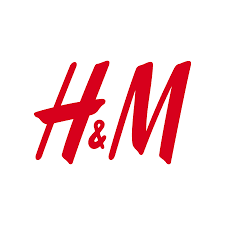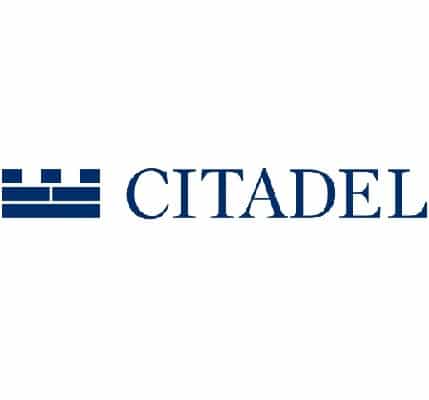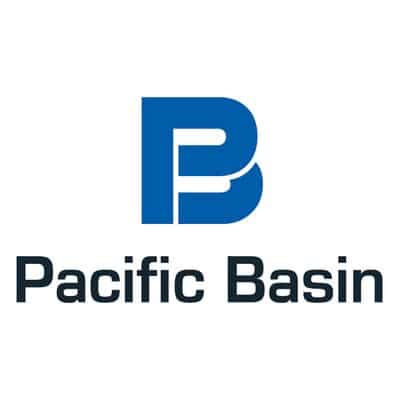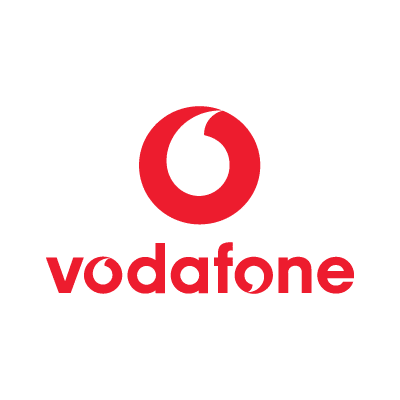 OUR PROGRAMS: WELLNESS AT THE WORKPLACE
Corporate Yoga and Meditation
Bring a state of calm into the workplace by hosting regular yoga and meditation classes in the office, an experienced and fully qualified teacher will host a sequence of specific meditative movements and deep breathing techniques to correct posture, calm the nervous system and connect with a relaxed frame of mind. These one hour classes are aimed to release tension, tiredness, and tightness, they can can be open to all in the office, grouped by teams or even private coaching for more specific needs of acute pain and stiffness. Transform the energy of the boardroom, pantry, or gym by introducing a haven to feel restorative, energized and supported.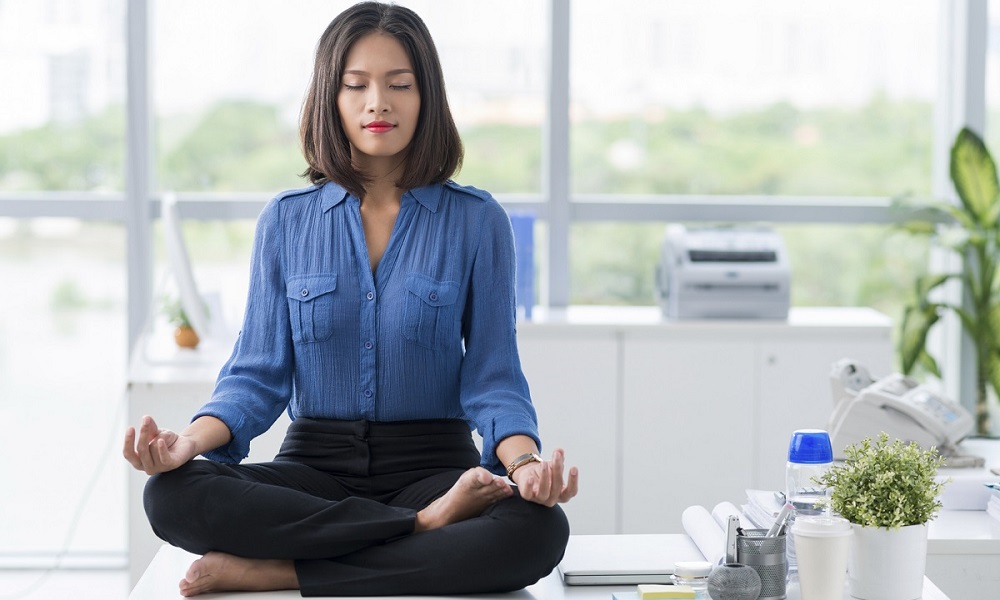 "One way to think of this process of transformation is to think of mindfulness as a lens, taking the scattered and reactive energies of your mind and focusing them into a coherent source of energy for living, problem solving, for healing"
Jon Kabat-Zinn
Stress Relieving Breathing course
This intensive 3-day course will bring a radical mindset shift by empowering participants with a powerful tool to use breathwork as a healthy outlet of stress that you can use daily independently. Through discussions, meditations, and reflections we come to realize our power is in the present moment and how best we can embrace this using laser focused attention to problem solving what's in our control and a compassionate acceptance of what's out of our control. Get ready to gain a clear understanding of the inner workings of the mind and body and how to use our energy levels to bring our full enthusiasm to all our roles in life.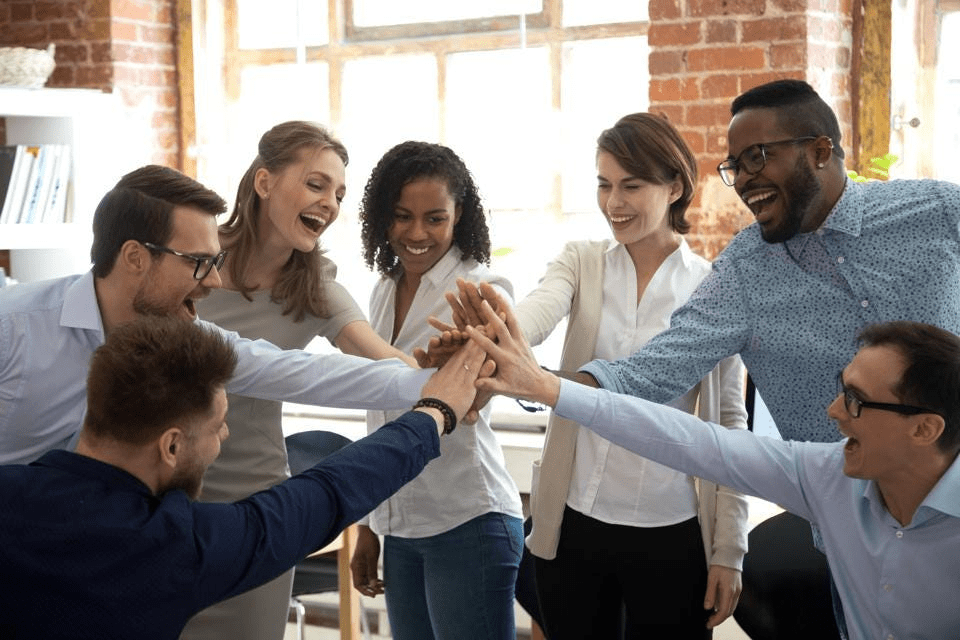 "Research shows your cortisol levels can reduce by over 50% on the first day you practice, and will continue to improve if you keep practicing. We'll teach you a simple, effective home breathing practice you can do each day to release stress and start every day afresh: feeling clear, confident and happy."
Sri Sri Ravi Shankar
Executive Mindful communication
Managing people can be one of the most challenging aspects of life, when we try to use force and control is often results in resistance, when we use threats and rewards loyalty does not ensue, to truly connect with others we need to inspire. This means having difficult conversations, leaning into vulnerability, being emotionally available to listen and encourage. This program is run as a focused group over 6 sessions of 2 hours each we embark on an iterative process to understand concepts, try them out in the real-life settings and provide feedback and reflection. For a committed group who are ready to be more effective communicators, it is designed to challenge your comfort zone, explore heart-based communication and maintaining mental equanimity amidst change.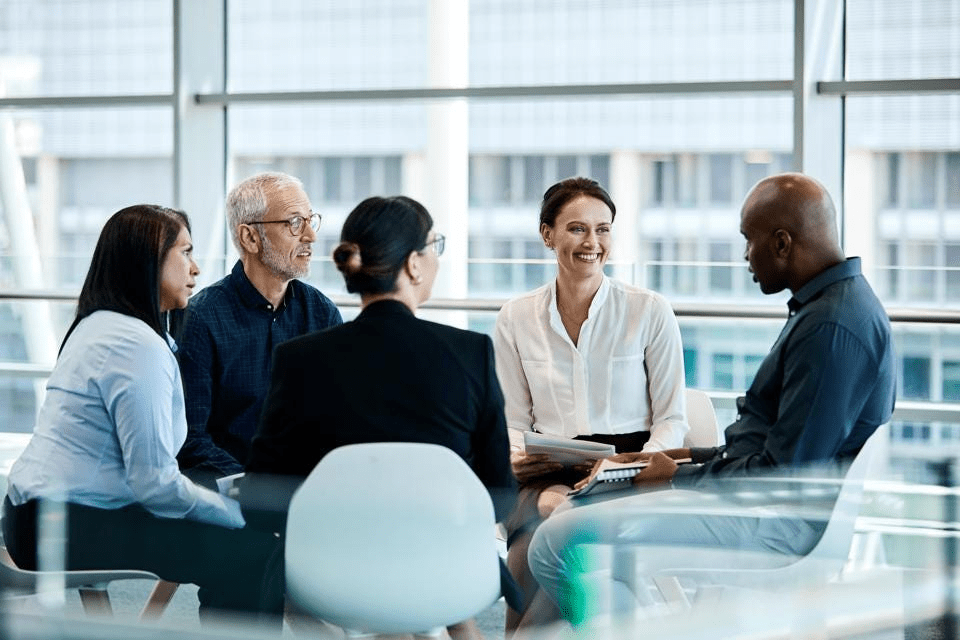 "When we don't have the shared language to talk about our feelings we feel hopeless or we feel a destructive level of anger, not heard or understood. Language shows us that naming an experience doesn't give the experience more power, it gives us the power of understanding and meaning. That allows for healing, can manage ourselves better and detect it in others with higher accuracy. The process of labelling emotional experience is related to greater emotion regulation and psychosocial wellbeing"
Brene Brown
Workplace Wellness Workshops
Targeting the stress that's incumbent in our modern-day lifestyle this series of 90-minute workshops we sculpt optimal habits for health and happiness by reflecting on our definition of balance, being aware of signs of how imbalance and being committed to an intervention. Each workshop tackles different topics, these include optimizing sleep quality, energy levels, and food choices, navigating uncertainty, mindful parenting, screentime boundaries and the positive mood framework. We believe experiential learning brings the most impact, every workshop will include practical elements, self-assessments, moments of mindfulness and group discussions to ensure there is a sense of togetherness, support, and collective action. Small changes to daily habits committed over time can bring radical transformation, we inspire a sense of accountability to convert the key learnings into sustainable change.
"Anxiety, the illness of our times, comes primarily from our inability to live in the present moment. The best way to take care of the future is to take care of the present moment"
Thich Nhat Hanh
compassionate leadership program
Embedded with a shared value that transformation takes place from the inside out, our ability to contribute stems from our mindset, personal beliefs which in turn shapes expectations on behaviour and patterns in relationships. Arriving at a sustainable shift in corporate culture takes courage to look within, for leaders to delve into inner work, lived experiences and open sharing. This 12 week specialist course is rooted embodied learning, unravelling fear and feelings and creating genuine connection where we facilitate in setting intentionality, responsibility and accountability to ensure lasting collective change. The emerging lessons arise as participants are both learning from and mentoring each other, establishing a new paradigm of operating where awareness and engagement go hand in hand.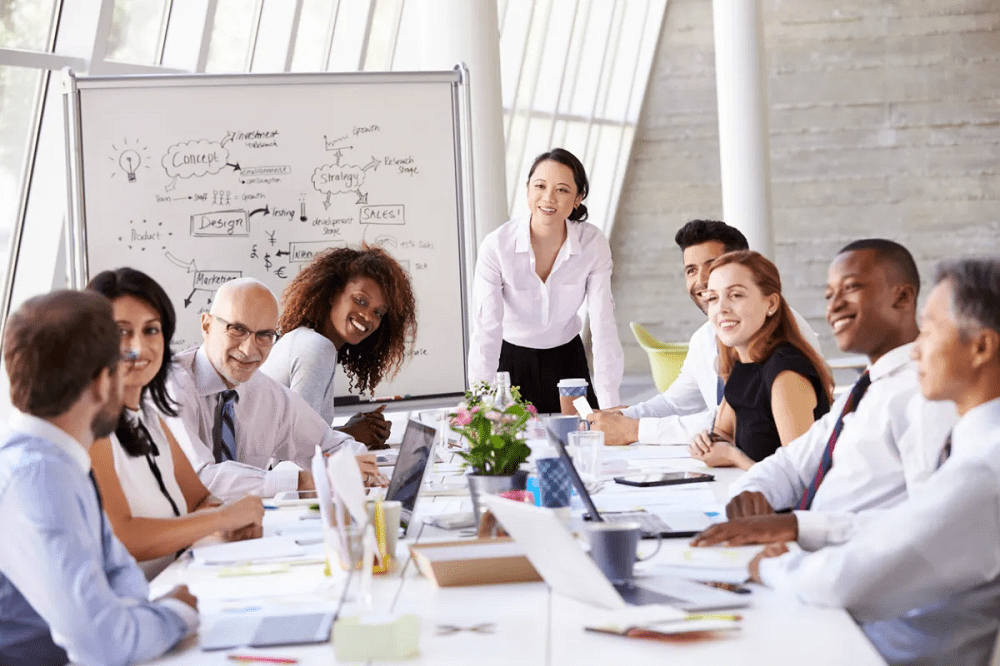 "Never doubt that a small group of thoughtful, committed, citizens can change the world. Indeed, it is the only thing that ever has"
Margaret Mead
Online Yoga Course: Transform Stress to Success
Unlike other apps and programs that provide generic sequences for everyone, Inspire Yoga's online program focuses on you as an individual. Offering a "meta practice" where you learn how to create your very own self-practice to achieve maximum benefits in body and mind. Provide continued and ongoing support with this 9 week course where you will receive a 20 minute instruction video that incorporates movement and mindfulness to release stress, boost energy levels and have you feel confident about your personalized wellness journey. This step by step program has been designed by Neelam Harjani with 20 years experience in yoga, meditation and breathwork. Learn how the body and mind relate to each other, each day you will be guided in specific ways to strengthen your body, relieve aches and pains and quieten the mind for a more calm, clear and contented state of being.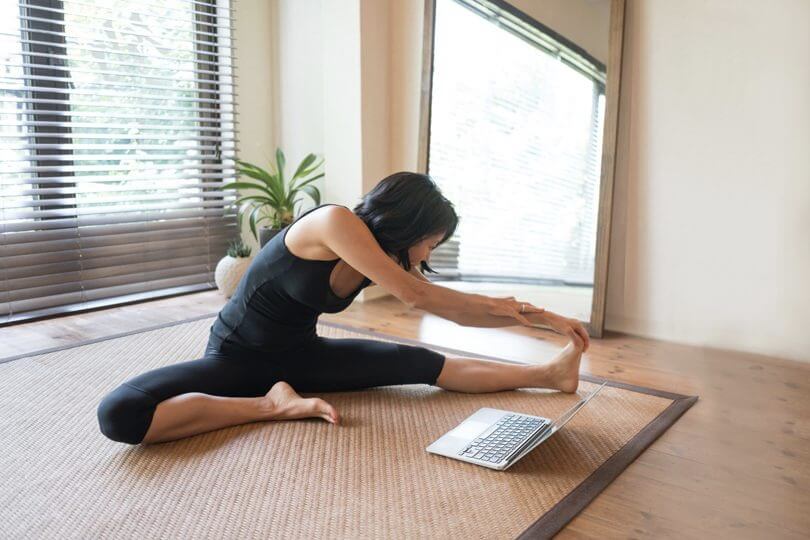 ✓ Hosted personally by Neelam Harjani
✓ Founder of Inspire Yoga HK,
✓ Corporate Wellness Ambassador by Liv Magazine,
✓ Representing advisory bodies of the HKSAR government, y Liv Magazine and
✓ Author of Amazon Bestseller My Voice
✓ 20 years' experience in integrative health addressing physical, mental and emotional wellbeing
✓ Former Investment Banker