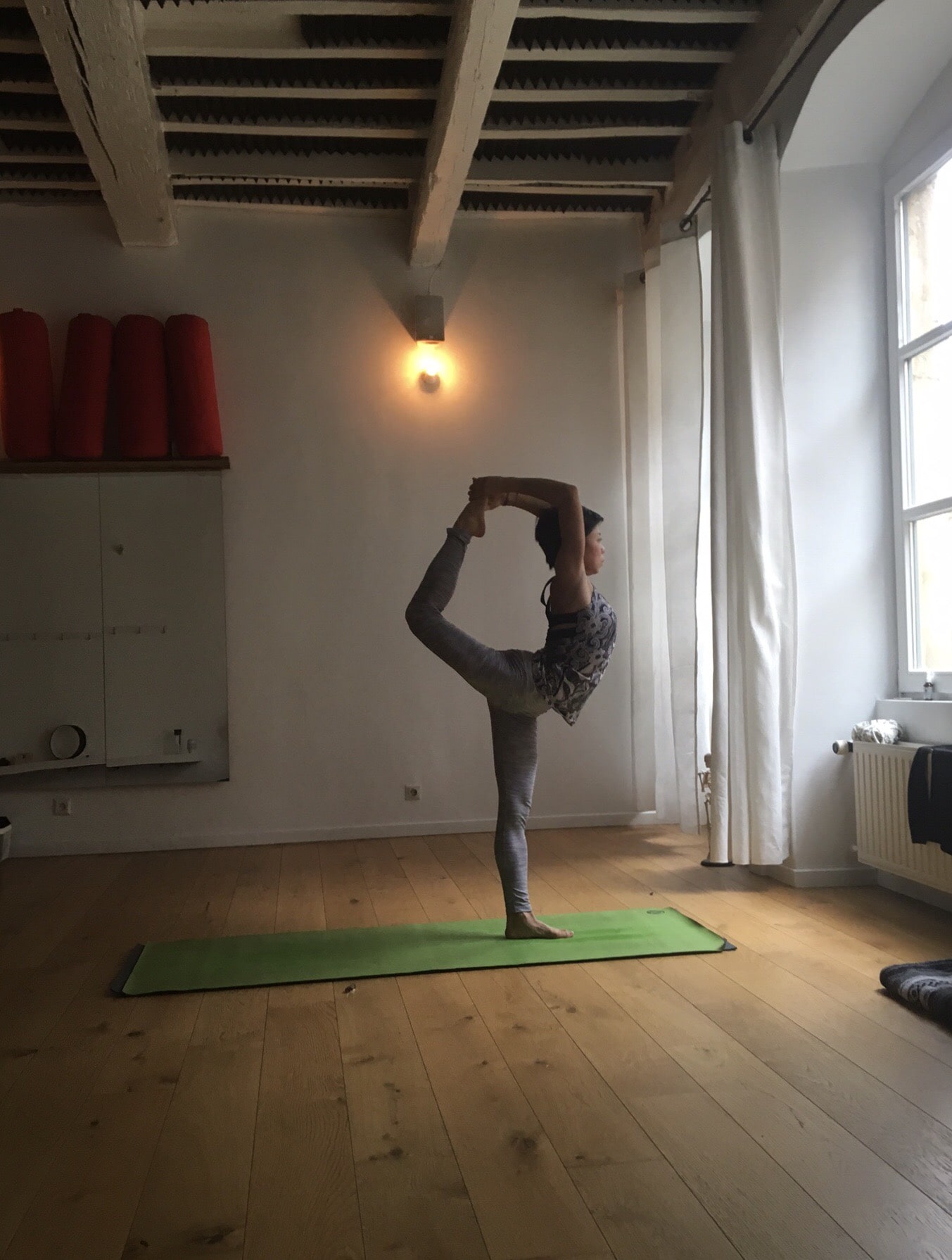 Dorothy is a senior yoga instructor with experience teaching all over the world. Having learnt different styles of yoga from Forrest, Jivamukti, Iyengar and Ashtanga in particular, Dorothy truly believes that the diversity of this tradition ultimately brings us all back to the essence of Yoga – the true, honest learning of our own being, and the relationship between the inner and outer world. After years of traveling and meeting all walks of life, she founded her passion in yoga where she aspires to share her knowledge and experience to the expanding yoga community wherever she touches. It was during this transient and demanding period of her "constant on-the-go" life that she learned to make peace with chaos, struggles and changes.
Dorothy aims to empower her students through the practice of yoga by bringing awareness to their breath, body, and intentions. She specializes in pain management, injury prevention, stress relief and curating sequences for individuals specifically catered to increase flexibility and reduce stiffness. She loves working with both new yoga students, and seasoned practitioners looking to advance their practice.
She is intentional in her approach to relaxing the nervous system, increasing strength, improving range of motion, healing injuries, and bringing about optimal wellness in her student's lives. Dorothy continues to integrate her personal practice into teaching and sharing with humility and loving kindness.