Liz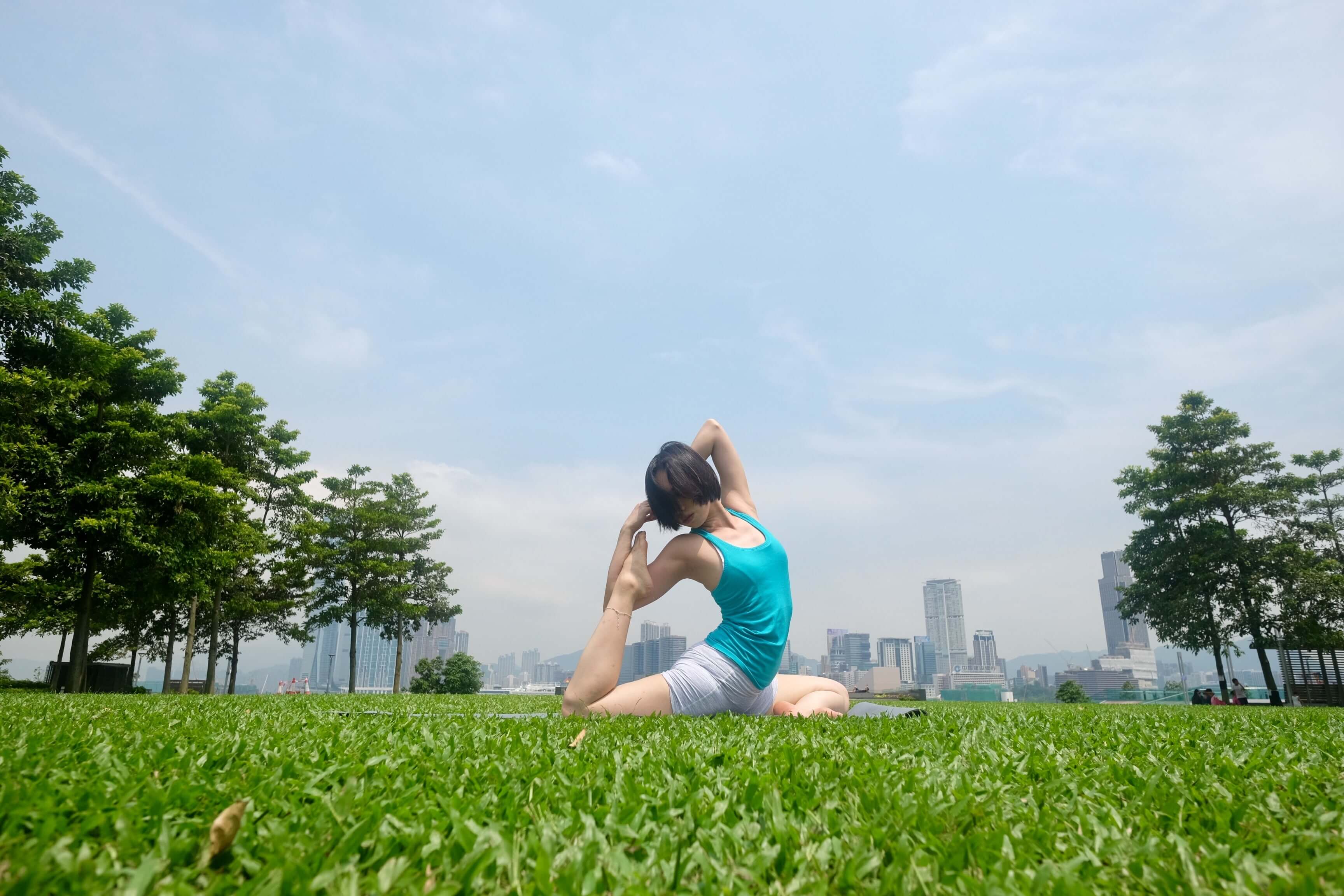 Liz has a strong foundation in teaching beginners yoga and yoga therapy by integrating principles of alignment, relaxation techniques and breathwork. Liz practiced Yoga for over 16 years during her leisure time to balance the high stress at work propelling her find balance in mindful movements and meditation to release her tension and stiffness. She learnt Vipassana Meditation founded by S.N. Goenkaji and have continuously practicing with this method over the past 8 years.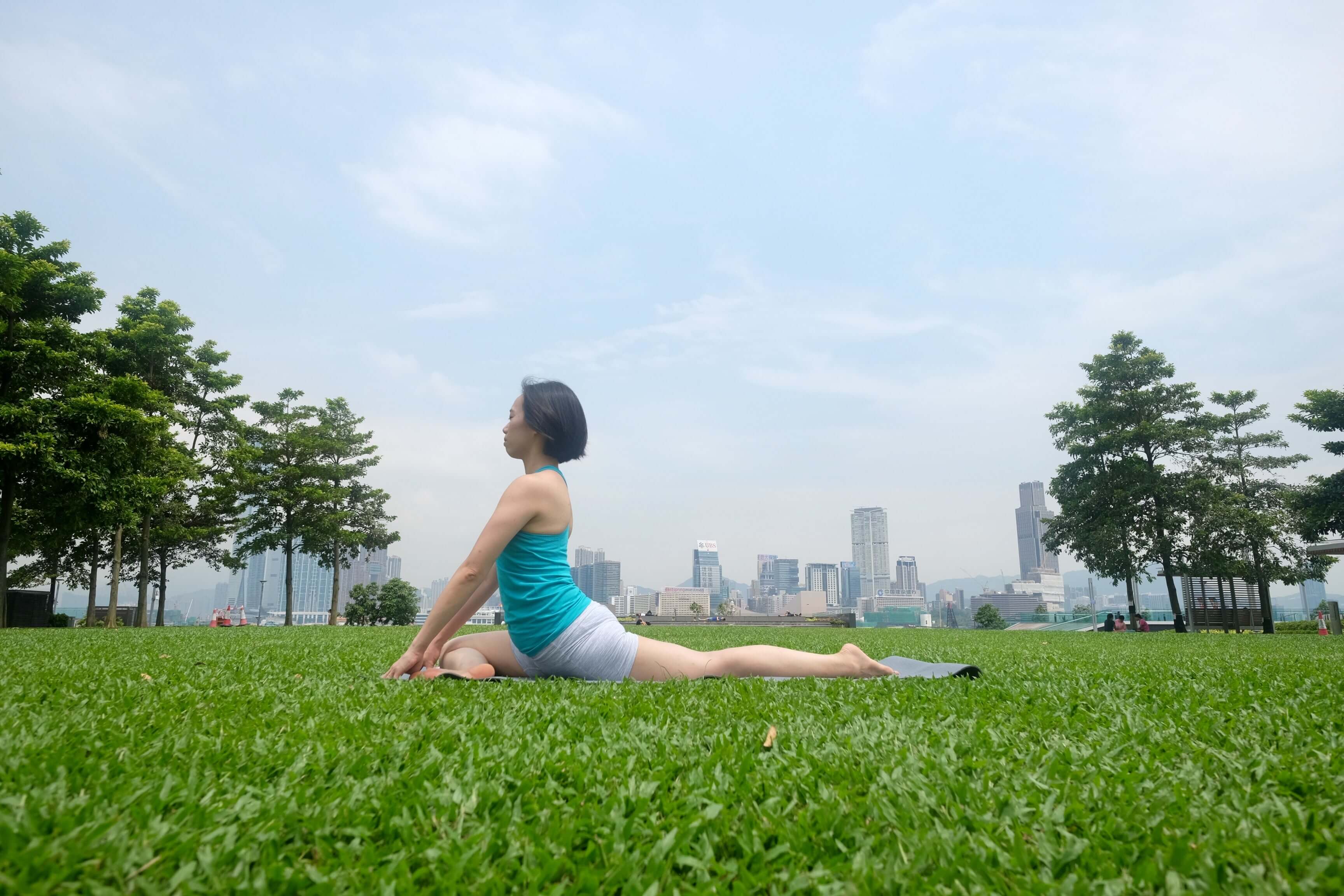 In order to take care of her students through all walks of life, she attained 100hr pre & postnatal yoga teacher certificate from Dr. Jean Bryne and Michelle Papa from Mindful Birth Yoga program, which has been designed to empower women throughout their important transformation. Throughout her Yoga teaching life, she met countless students with problems relating to stress or emotional issues, long hour sitting or incorrect body postures, urging her to study with the respectable teacher Dr. Ganesh Mohan from Svastha Yoga Therapy who has integrated the ancient yoga wisdom and Ayurveda with modern science and medicine for this insightful and accessible Yoga therapy approach.
She acquired in-depth knowledge on applying Yoga and breathing technique to relieve physical symptoms with respect to different physical disorder and to alleviate mood issues, also to customize unique therapeutic yoga session specialized for each individual. Besides she is also a kids yoga teacher and currently presuming a masters in Expressive Arts. Her classes focus on bring a holistic solution and a personalized program of balance in physical and mental health.
Her thirst for an in-depth study of Mind Body Spirit Connection has driven her to acquire her first 200hr yoga teaching certificate in year 2015. She was deeply inspired by Yoga philosophy and has seek more comprehensive study on the Yoga Sutra by Patanjali with Swami Abhishek Chaitanya Giri Maharaj who is a respected scholar of non-dualistic philosophy. With the believe that Yoga is an all-rounded, wise and practical health system that heals human beings not only physically, but also mentally and emotionally.