Winney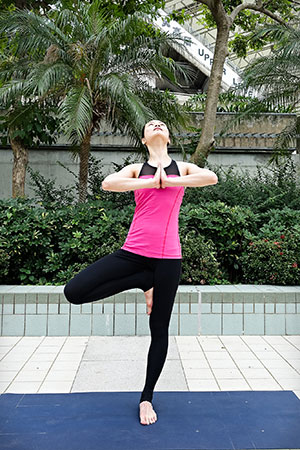 Yoga practice is a life changing experience, it leading to our journey to self-realization, which is the true goal of yoga. Yoga and dance had a profound impact on my life and wellbeing. They helped me reclaim confidence, find courage, and build strengths all those were needed to make many positive changes in my life.
After my first teacher training programme in 2014, yoga transformed into a lifelong journey of learning, sharing and teaching. My inner steadiness and love of athletics drew me into a serious study of yoga. In addition to my foundational Hatha Vinyasa teacher training, I has also expanded into Soundhealing, Pre- and Post-natal Yoga Teacher Training. My vision and knowledge have grown to include not only yoga, but also holistics health, life balance, and total wellness.
I feel grateful for the guidance given by master Dario Calvaruso, founder and conceiver of the Navakara Vinyasa™ method, who showed me how to facilitate a harmonious flow, rhythmic breathing, concentration and mental clarity.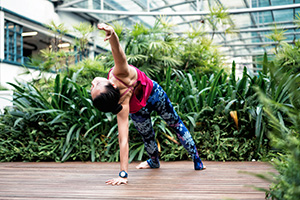 This experience completely changed my vision of yoga, and helped me to demystify and clarify the physical practice and the spiritual path.
With my aerial journey began in 2014 in pole fitness and continued onto aerials arts and aerial yoga. Become a certified antigravity instructor in 2016.