EMAIL: info@inspire-yoga.com | PHONE: +852 9167 3376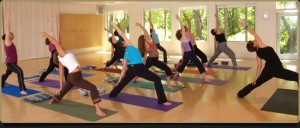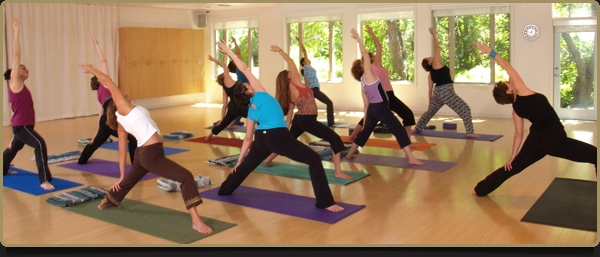 If you are HKU staff, administrative or teaching, you will be pleased to know that the University is offering in house yoga classes from Monday to Friday. As part of their wellness approach and to promote a work life balance you will find these classes not only leave you feeling refreshed and relaxed you will also find that you are far more productive through the week!
Here's the schedule, email info@inspire-yoga.com if you'd like sign up or if you are interested to bring some on-site yoga classes to your workplace!
Monday 6pm Evening Hatha Yoga
Tuesday 8am Morning Flow Yoga
Wednesday 6pm Evening Beginners' Yoga
Thursday 6pm Evening Restorative Yoga
Friday 12pm Lunchtime Beginners' Yoga