Our Expert Model of Customization
1. Understand Your Needs
Start with a personal consultation to so we can ascertain the most effective holistic solution to realign your asymmetries, stiffness or imbalances
2. Curate Your Program
We design the perfect combination of movement and mindfulness to bring you freedom from tension, stress and fatigue to optimize your wellness
3. Delivered to You
Enjoy the highest quality service of individual attention from our yoga experts at your convenience, real-time online and in person
Our goal is to bring you freedom from stress and achieve the energy levels that you crave
Corporate Partners who Trust our Wellness Solutions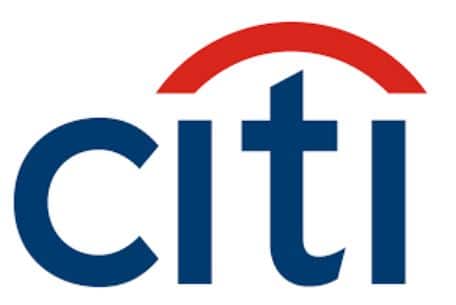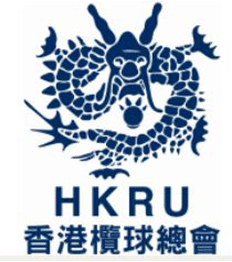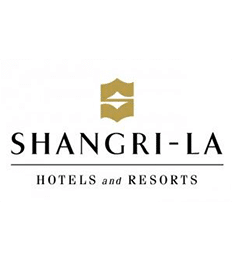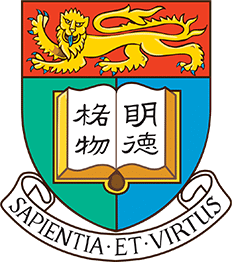 see why our clients love us
A Personalized System of Self Healing
Overcome Tightness, Tension and Tiredness
Inspire Yoga was born out of Neelam Harjani's passion for practices based on individual well-being, we provide an authentic and holistic framework that is relevant to your specific needs and nurtured within the safety of your home. In this unprecedented time where we are experiencing widespread fear of our health, environment and future, our goal is to help ease your stress levels, bring body and mind in balance and optimize energy levels. Inspire Yoga is rooted in personal connection to provide bespoke programs toward your journey of transformation in peace of mind and freedom in movement. We overcome anxiety, chronic tension and stress related illnesses using personalized yoga sequences and meditation techniques. Are you ready to empower your own gift of self healing, immunity and resilience?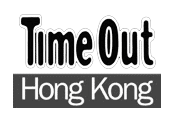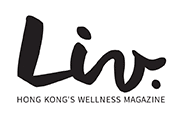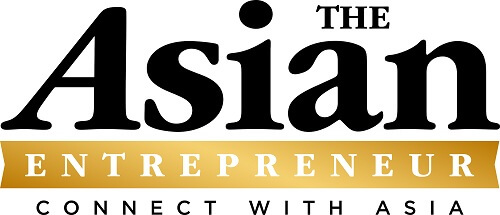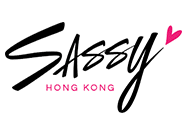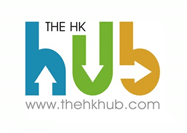 Are you ready for a personalized yoga journey?
Align Your Body
Become present to your physical intelligence
Elevate Your Energy
Become aware of your personal energetic frequency
Transcend Your Mind
Become mindful of the power of your inner calm, clarity and creativity
What will You learn with Inspire Yoga?
Practice of yoga and mindfulness that is systematically structured for your needs to achieve your goals
Align posture to relieve chronic pain.
Stabilize joints for freedom of movement.
Gauge stress levels and reverse constriction mechanism.
Breathe away tension for more restful sleep.
Practice exercises that boost concentration and focus.
Appreciate meditation as a tool for self care.
Synchronize body and breathing rhythms with a calm and clear mind.
Create a lifestyle change that will inspire others towards optimal balance.
Yoga brings balance and harmony by allowing us to focus on each breathe, entraining the mind to remain in the present moment.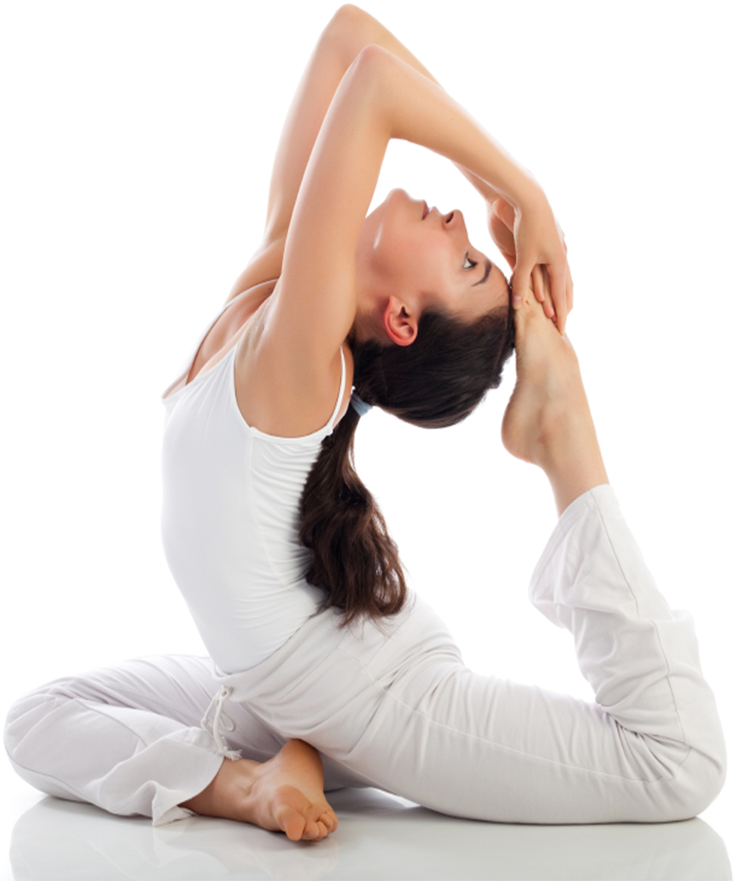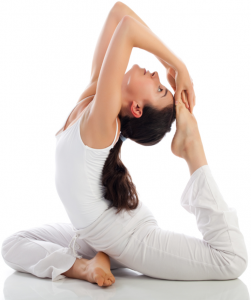 De-stress your lives in 8 minutes a day
7 days, 10 minutes per day online Yoga and meditation course
Private Yoga
We serve you by fostering a sense of freedom from tension, stress and fatigue. If you are feeling constricted and stuck we will guide you through a personalized practice hosted live with an expert yoga teacher. Our step by step guidance and individual attention enables the program to be tailor made for you, the calming, balancing and invigorating classes are hosted around your comfort and convenience, offering in person classes onsite or real time online through Skype videoconferencing.
Corporate Wellness
For organizations we serve the individual needs as well as the business functions, built around the framework that if you are your best self you will produce your best work. We develop and deliver bespoke corporate wellness programs to combine online learning and live workshops that cater to the individual needs to release occupational tension, stress management and emotional balance in order to create a healthier and happier workforce aligned to corporate objectives of higher productivity and greater job satisfaction.
Featured Blogs
                          Big organizations have recognized that workplace wellness initiatives have had a significant improvement to business metrics, enhancing
  Win the Mind and You Win the World Are you feeling stressed out? Would you like more peace of mind? Are you ready to experience deep relaxation? Given the
Today's article in the SCMP, Hong Kong's largest news publication, highlighted the importance of prioritising mental health for men. High achieving corporate executive, Brian Henderson, suffering from anxiety, high levels