Achieve freedom from stress and stiffness
Specialists in well-being, we help you release tension, tiredness and tightness
Your trusted partner in corporate wellness
Create a workplace culture that instills compassion, collaboration and creativity
Bringing the best for you is central to our purpose, passion and practice. Our curated programs offer personalized adjustments, variations and attention to empower embodied experiences of awareness and agility
Our Expert Model of Customization
1. Understand Your Needs
Start with a personal consultation to so we can ascertain the most effective holistic solution to realign your asymmetries, stiffness or imbalances
2. Curate Your Program
We design the perfect combination of movement and mindfulness to bring you freedom from tension, stress and fatigue to optimize your wellness
3. Delivered to You
Enjoy the highest quality service of individual attention from our yoga experts at your convenience, real-time online and in person
We cater to you| We customize for you | We continue with you
Our goal is to bring you freedom from stress and achieve the energy levels that you crave
Corporate Partners Who Trust Our Wellness Solutions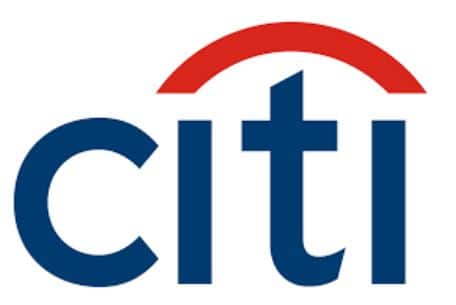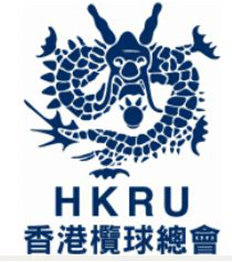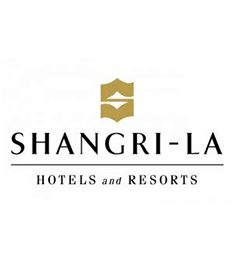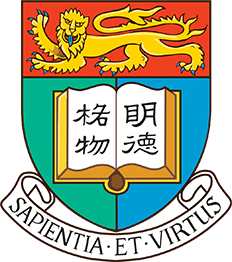 See Why Our Clients Love Us
A Personalized System of Self Healing
Overcome Tightness, Tension and Tiredness
Inspire Yoga was born out of Neelam Harjani's passion for practices based on individual well-being, we provide an authentic and holistic framework that is relevant to your specific needs and nurtured within the safety of your home. In this unprecedented time where we are experiencing widespread fear of our health, environment and future, our goal is to help ease your stress levels, bring body and mind in balance and optimize energy levels. Inspire Yoga is rooted in personal connection to provide bespoke programs toward your journey of transformation in peace of mind and freedom in movement. We overcome anxiety, chronic tension and stress related illnesses using personalized yoga sequences and meditation techniques. Are you ready to empower your own gift of self healing, immunity and resilience?
Are you ready for a personalized yoga journey?
Align Your Body
Become present to your physical intelligence
Elevate Your Energy
Become aware of your personal energetic frequency
Transcend Your Mind
Become mindful of the power of your inner calm, clarity and creativity
What Will You Learn With Inspire Yoga?
Individual coaching allows each practice to be personal to your needs, systematically structured to achieve your goals
Align posture to relieve chronic pain.
Stabilize joints for freedom of movement.
Gauge stress levels and reverse constriction mechanism.
Breathe away tension for more restful sleep.
Practice exercises that boost concentration and focus.
Appreciate meditation as a tool for self care.
Synchronize body and breathing rhythms with a calm and clear mind.
Create a lifestyle change that will inspire others towards optimal balance.
Yoga brings balance and harmony by allowing us to focus on each breathe, entraining the mind to remain in the present moment.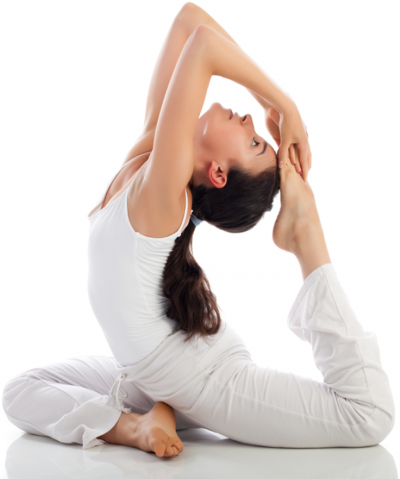 Free course of Self-care, Self-healing and Self-development
10 days, 10 minutes per day online Yoga and meditation course
Step by step guidance by an expert private yoga teacher
Personal attention to areas of tension, injury or stiffness
Immediate feedback and variations for optimal intensity
Postural adjustments and assisted stretching
Includes calming, relaxing, meditative techniques
One on one or up to 4 in a private yoga class
Held at home or personal online coaching
Scheduled around your convenience
Bespoke corporate wellness programs
Experiential learning style seminars
Scientific research around how to lower occupational stress
Mindfulness techniques to enhance energy levels
Reflections on empathy, authenticity and compassion
Inspires collective commitment towards health goals
Hybrid of in person and online learning
Happier workforce=Better results
Neelam Harjani, Author of International Bestseller, shares her personal journey of transformation from investment banker to a global wellness ambassador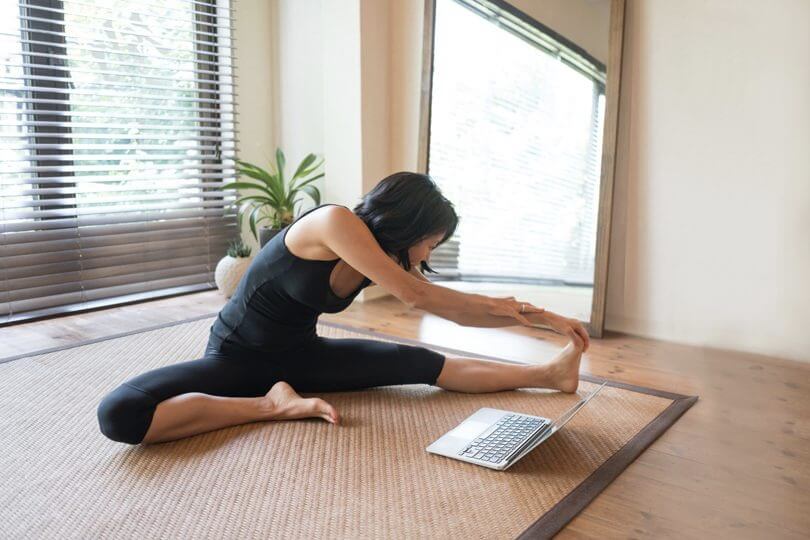 Online Course: Transform Stress to Success
Daily instruction video and practice for 9 weeks
Learn correct alignment of poses, breathing techniques and simple meditations
Choose your intensity based on how you feel each day
Understand the philosophy of yoga and mindfulness
You will be able to independently structure your own self practice
Open to beginners and at your fingertips
Meet Our Team
Our teachers have training and expertise in dealing with specific injuries, health conditions, fitness goals and therapeutic needs.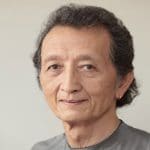 Alvin
Alvin is one of Inspire Yoga's most experienced teachers. He began his yoga journey more than 10 years ago when he came into contact with a traditional yoga master who showed him authentic ways of advancing his practice and ..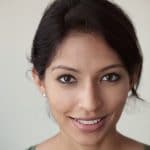 Neelam
Neelam Harjani is the founder of Inspire Yoga, operating in Hong Kong since 2011 with her vision of 'providing an
antidote for fast paced city life' through personalized onsite programs of yoga and mindfulness.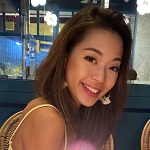 Pheobe
Having left a stressful corporate job Phoebe was drawn to yoga with the intention of helping others and serving them to release tension that she herself used to suffer from. The onset of chronic by back pain, sleep deprivation and ….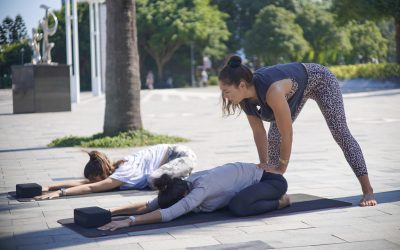 We all wait for a special time to affirm a new way of being, whether it's eating healthier, getting to bed earlier, exercising more, cherishing friendships more, learning a new language or a new...