Inspire Yoga's 3 Step Approach
We Come To You
All classes are on-site, in the comfort of your home, office or clubhouse and scheduled around your convenience
We Customize For You
Yoga sequences are personalized around your objectives, to ensure a practice that is designed around safety and driven by results
We Develop With You
The committed team of expert teachers provide hands on adjustments, postural alignments and personal attention so that you get the most benefit from each class
We come to you | We Customize for You | We develop with you
Our goal is to bring you freedom from stress and achieve the energy levels that you crave
Corporate Partners who Trust our Wellness Solutions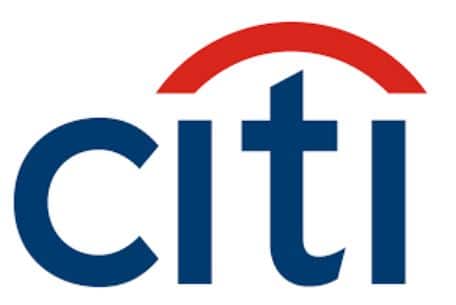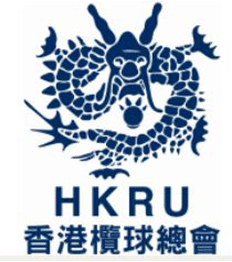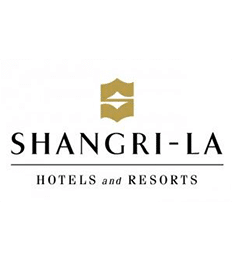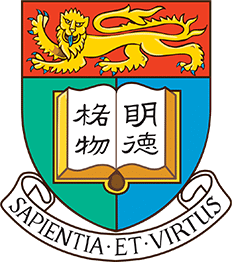 see why our clients love us
"The perfect antidote to fast paced city life"
Inspire Yoga was born out of Neelam Harjani's mission of teaching an authentic and holistic framework to ease the stress of Hong Kong lifestyles, to bring balance to both body and mind. Understanding that each person is different Inspire Yoga is rooted in personal connection to provide bespoke solutions that exactly meet your needs. It is our mission to deliver the maximum benefit from the practice of yoga and mindfulness by focusing on customizing programs catered to the health goals of our private and corporate clients. Our personalized solutions provide an access point for yoga to anyone, regardless of age, experience or condition. Practices are designed based around specific objectives, curated programs and individual attention.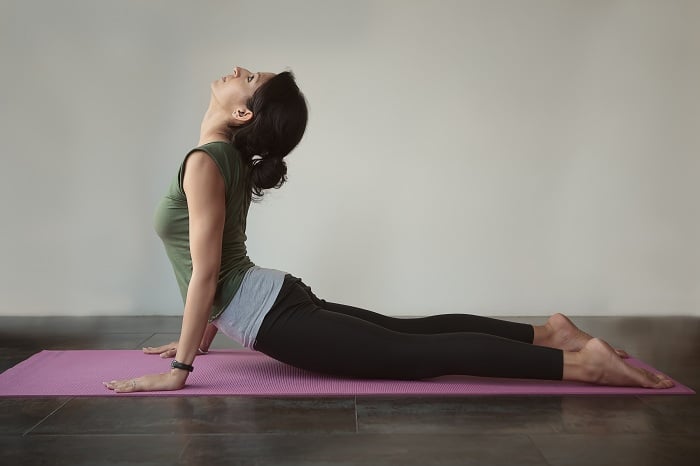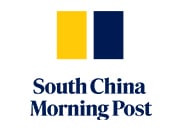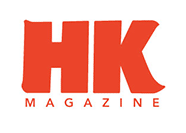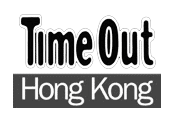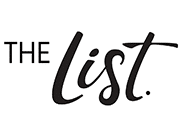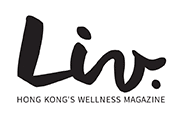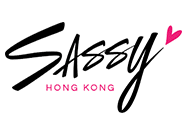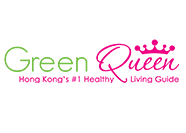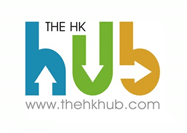 Transform Your Tension Today
Are you struggling with poor posture and suffering chronic pain and stiffness?
Are you stressed and in need for instant relaxation?
Would you like to feel empowered and balanced?
What will You learn with Inspire Yoga?
Practice of yoga and mindfulness that is systematically structured for your needs to achieve your goals
Align posture to relieve chronic pain.
Stabilize joints for freedom of movement.
Gauge stress levels and reverse constriction mechanism.
Breathe away tension for more restful sleep.
Practice exercises that boost concentration and focus.
Appreciate meditation as a tool for self care.
Synchronize body and breathing rhythms with a calm and clear mind.
Create a lifestyle change that will inspire others towards optimal balance.
Yoga brings balance and harmony by allowing us to focus on each breathe, entraining the mind to remain in the present moment.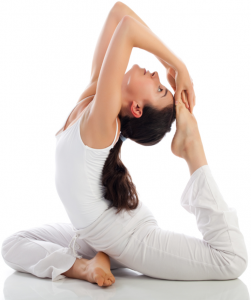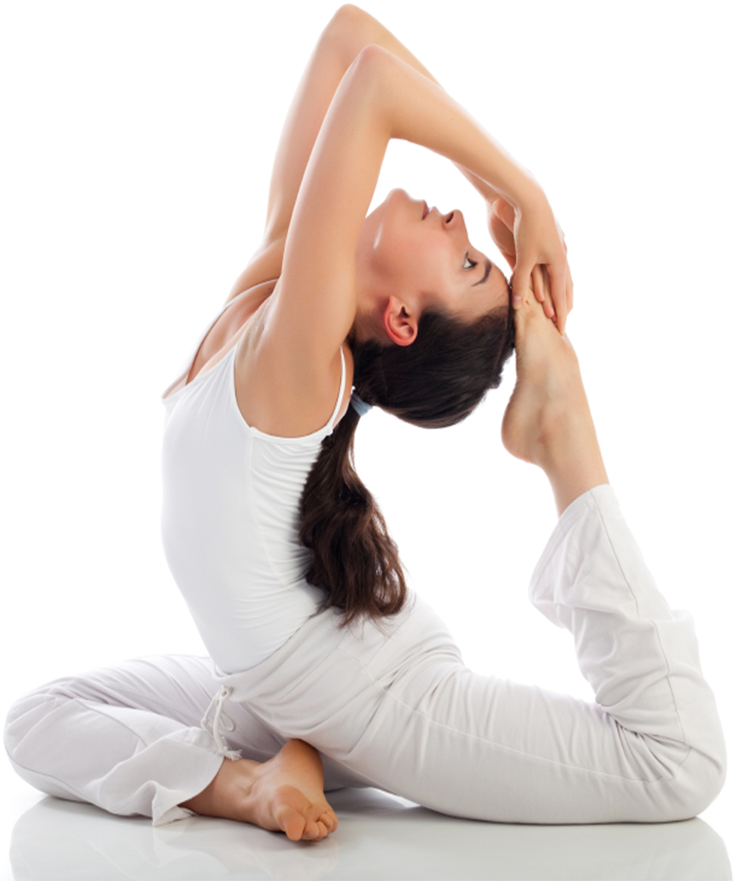 Download Inspire Yoga's Award Winning Book
Secrets to Live Stress Free
Learn 5 Life Transforming Techniques to Relax Stiffiness into Peace
Private Yoga
With the firm belief that the benefits of yoga can help balance the hectic lifestyles in Hong Kong. We cater to individual needs to discover the freedom from pain,tension and exhaustion by actively aligning calming breathing techniques to muscle engagement and mindfulness. This is a personalized journey that is supported in a trusting one on one relationship with our team
Corporate Wellness
Taking a solutions-based approach to burnout and fatigue. We cater our workplace wellness programs to release occupational tension, realign with calming techniques to manage stress and achieve an empowering work life balance that is health conscious and sustainable.
Featured Blogs
Feeling a dip in energy in the middle of the day is inevitable, especially when you already had your morning cup of coffee and wanted limiting caffeine is a new
Neck and shoulder stiffness is a common symptom for people in the modern era. Postural habits are the ultimate culprit. Too many corporate warriors and office dwellers spend long hours
How does stress affect our breathing? We experience stress as the 'fight or flight' response which is rooted in the emotion of fear stimulated it is governed by the limbic brain. This