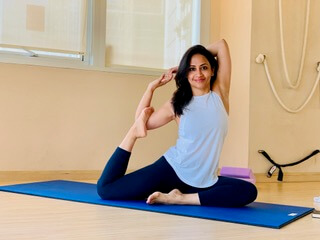 Anuja is born and brought up in India, the country synonymous with Yoga and Meditation. Anuja was introduced to the intricacies of Yoga and the benefits derived from its practice at a very early age from her own mother and thus has been involved in acquiring extensive training for it by experts in the field.
She has completed her Teacher Training Course under the renowned guru , Master Yogananth Andiappan (200 hours of Hatha Yoga teacher training course and 300 hours of advanced Hatha Yoga). Anuja has been imparting training in Yoga and Meditation to students in Hong Kong for the past 3 years.
She is an expert at teaching Yoga for Back care , Yin yoga, Hatha yoga , power yoga and pranayama and meditation.
Anuja is also an active member of social contributions by spreading the practice of through volunteer-run organizations whose mission is to share Yoga with the under privileged. She has also been teaching Yoga privately with now a passionate and active group of students who have credited her teaching style.
Anuja is a firm believer in Yoga and Meditation are the ultimate means to physical and mental wellbeing. Throughout the years, she has continued to study to explore yoga through its philosophy, asana and its therapeutic effects. Yoga has remarkably attuned her emotions, bringing a calm connection of body-mind-spirit. With the exposure of different kinds of teacher trainings, she tries to use innovative teaching ways to bridge ancient yoga wisdom to modern life.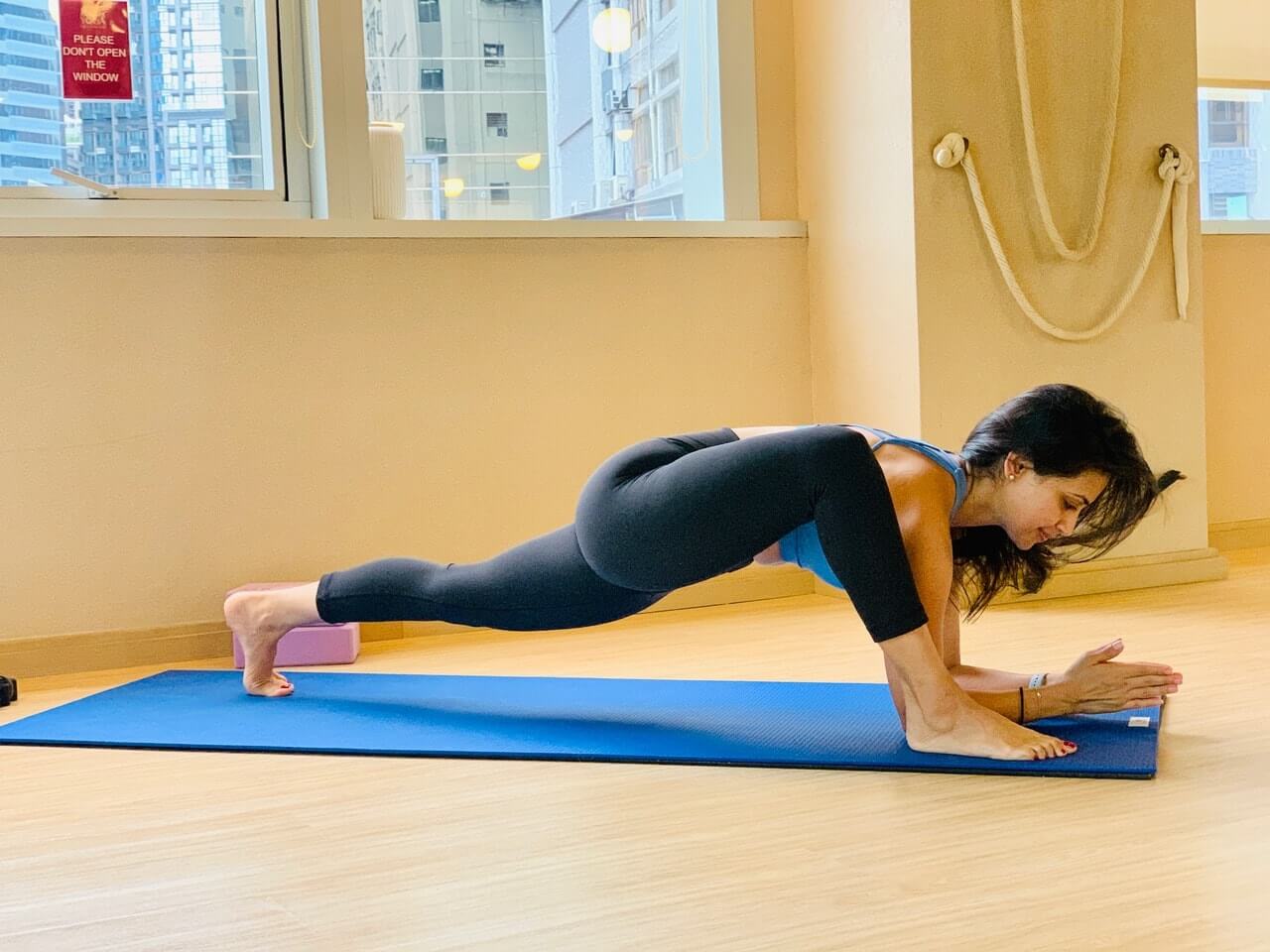 Anuja has a deep understanding of the needs of modern working professionals and how best to tailor their approach to yoga for maximum benefit. She understands the stresses faced by her clients, and how yoga can help cope with the mental and physical pressures of daily life.
Anuja teaches an approachable, tailored style of yoga that safely challenges the body and calms the mind. Her classes are practical and pepped with plenty of laughter. She understands that no two people are the same, and personalizes her classes, drawing on various methods and styles of yoga to meet each client's specific needs and goals. She places a strong focus on correct alignment and building a solid foundation for a strong lifelong practice.