"Anxiety, the illness of our times, comes primarily from our inability to live in the present moment. The best way to take care of the future is to take care of the present moment"
Thich Nhat Hanh
The number of people treated for depression has tripled over the past 2 decades, one in 10 Americans now take antidepressants.
Recalling emotional events causes the body to relive it again, connecting to your body in a state of relaxation lowers stress response and heightens empowerment.
Choose to participate in the healing process, our capacity to destroy one another is matched by our capacity to heal one another.
We believe transformation takes place from the inside out, arriving at a sustainable shift in corporate culture takes courage to look within, for leaders to delve into inner work, lived experiences and open sharing. Our specialist courses are rooted embodied learning, unraveling fear and feelings and creating genuine connection where we facilitate in setting intentionality, responsibility and accountability to ensure lasting collective change.
Our 3 Month Immersive Leadership Program is supported by daily practice videos embedded with the value that sustainable transformation starts from the inside with personal beliefs that exudes outward to interpersonal relations. Our contribution quotient stems from our ability to reprogram limiting beliefs, optimize mindset and genuinely engage with others. The daily discipline of self care instils a new paradigm of systematic change fortified with transformational weekly reflections and experiences.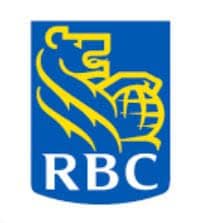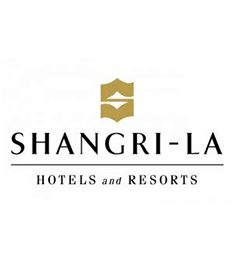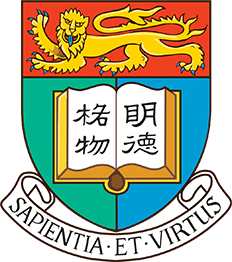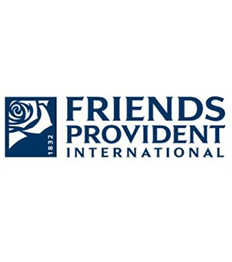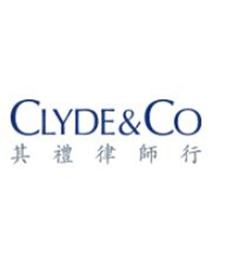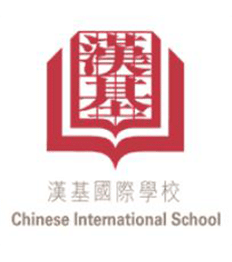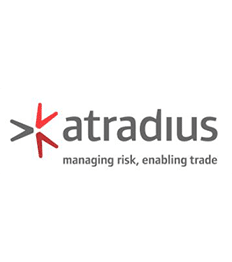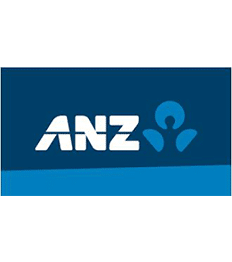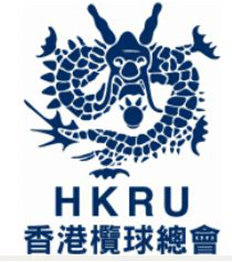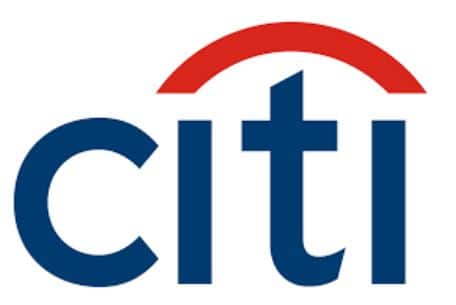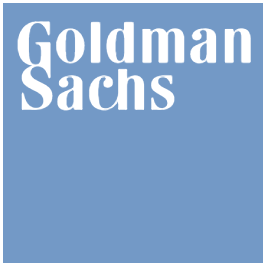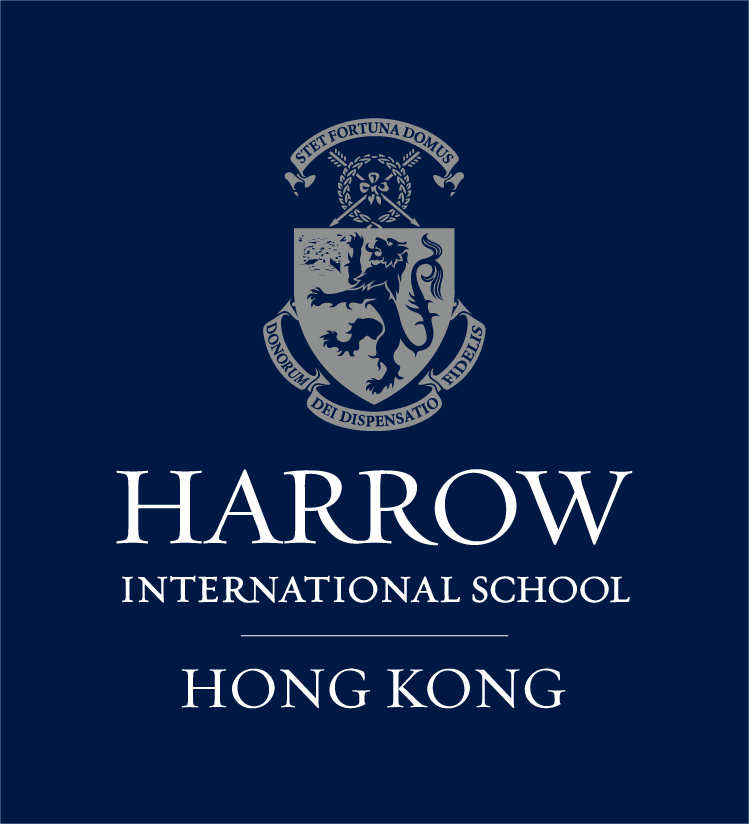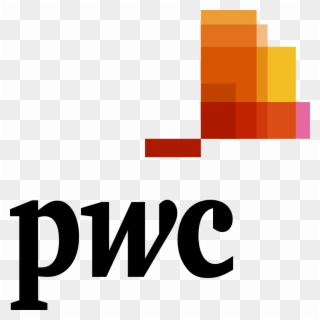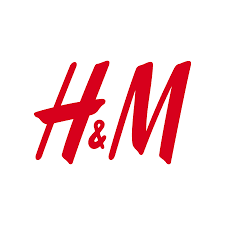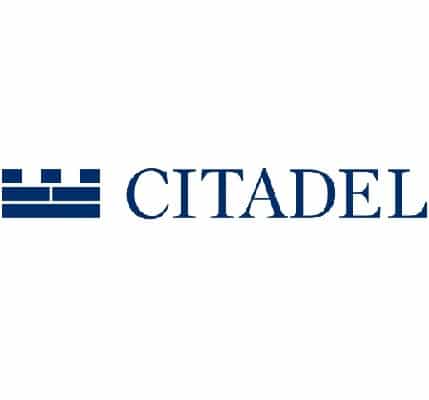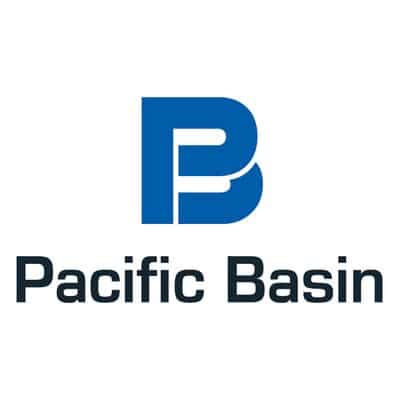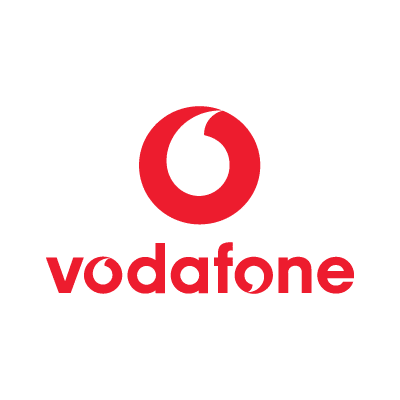 Without understanding how our feelings, thoughts and behaviours work together, its almost impossible to find our way back to ourselves and each other. When we don't understand how our emotions shape our thoughts and decisions, we become disembodied from our own experiences and disconnected from each other.
Looking for something that will bring results and retain a greater promise for wellbeing within your team? Our 10 week mentorship program has been developed to create lasting change. Participants go on a supportive journey together, the focus groups meet once a week which allows maximum engagement and participation to discuss their well-being objectives, reflect on their personal challenges and experiment with different techniques resulting in a compounding impact towards their objectives. The regular check ins hold everyone accountable to reinforce their intention with committed action.
Immersive learnings over the 10 week program:
Dynamically defining what balance means to you
How to make time to carve out peaceful moments
Letting go of fear and creating drivers of passion
Engineer emotional stability using breathwork
Inspire joyful change: replace self-limiting habits with uplifting alternatives
Primed for possibilities- instill a mindset for collaboration
Master relationships: techniques to create calmer connections
Develop tools in self compassion and the power of presence
How to spiral a culture of problem solvers
Intention setting of the 12 pillars of purpose and contentment
Learn the art of feedback to minimize negative bias
Be a influencer of transformation with positive energy
Researchers have found that awe 'leads people to cooperate, share resources and sacrifice for others' and causes them 'to fully appreciate the value of others and see themselves more accurately, evoking humility'. Some researchers even believe that 'awe-inducing events may be one of the fastest and most powerful methods of personal change and growth'
Download Inspire Yoga's Award Winning Book
Secrets to Live Stress Free
Learn 5 Life Transforming Techniques to Release Tension