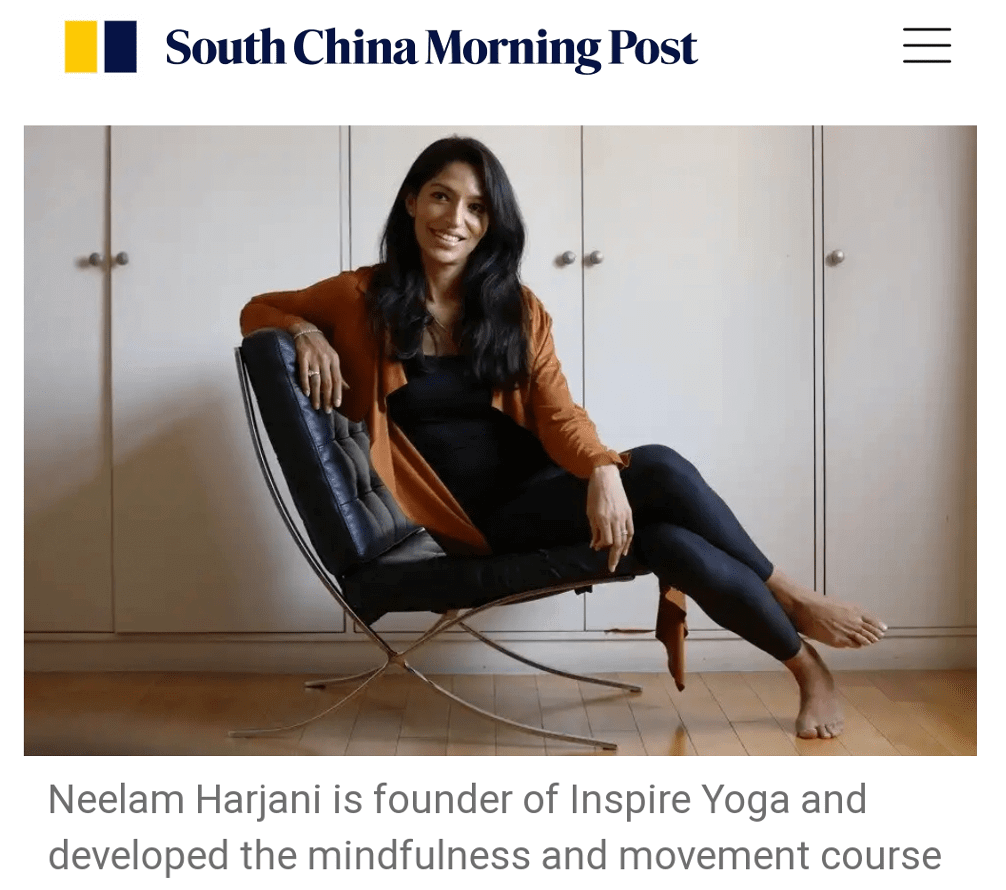 Get a chance to personally meet the Neelam Harjani, the founder of Inspire Yoga and discuss your personal needs. She is friendly, highly experienced and a thought leader in Hong Kong's wellness industry who is dedicated to bringing personalization in yoga to promote health and heal imbalance . Discuss your objectives, health concerns and stress levels and learn how to implement Inspire Yoga's system of mind body connection for yourself.
The aim of the consultation is to customize a program designed specifically for your body, mind and energy levels. Let us know if you have any injuries, chronic tension, wellness goals so we can sculpt a system of breathing, yoga postures and mindfulness techniques based on your specific requirements. Inspire Yoga's tailor made programs will help you establish a better balance between strength, flexibility and relaxation that leads to positive lifestyle changes in a functional, relevant and meaningful way.
Fill in the form below, confirm the consultation and let your program begin! Neelam will curate a program that is designed for your needs and match the mode of delivery that suits you best, whether you are looking for coaching, instruction or workshops. Neelam works closely with each member of her team to design, customise and develop a program that specifically address your objectives.
We are so excited to get you started on this wonderful journey of transformation!

See Why Our Clients Love Us