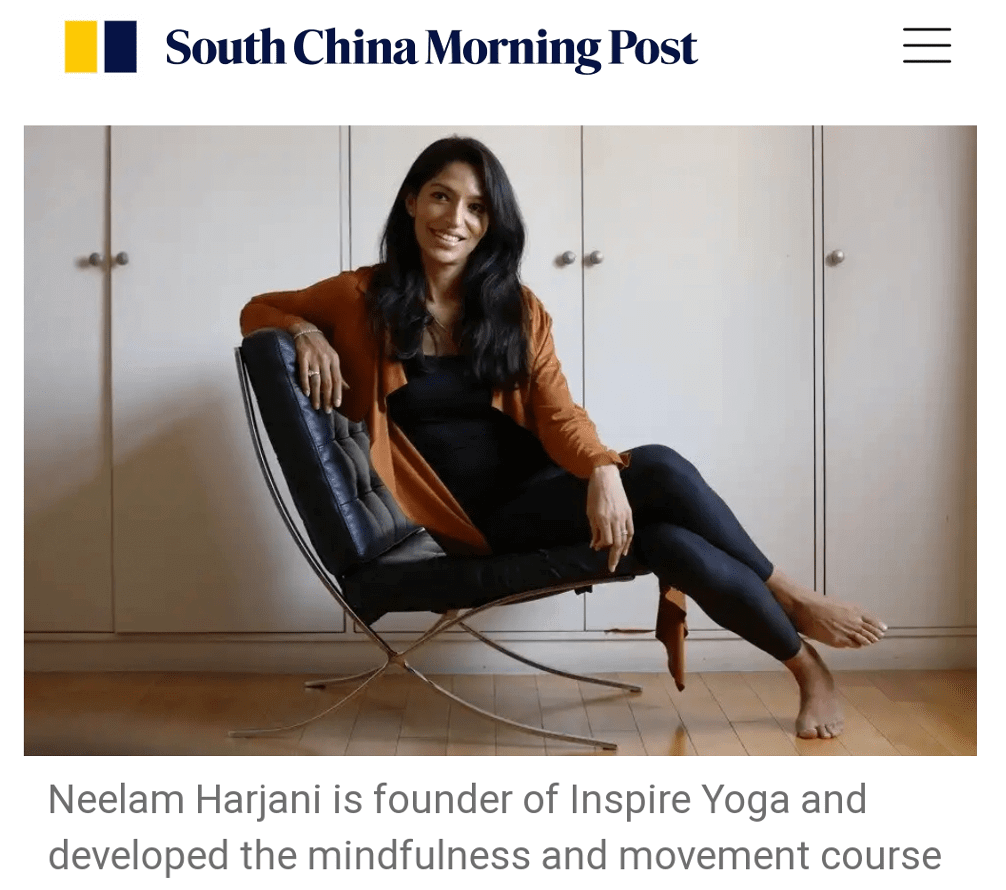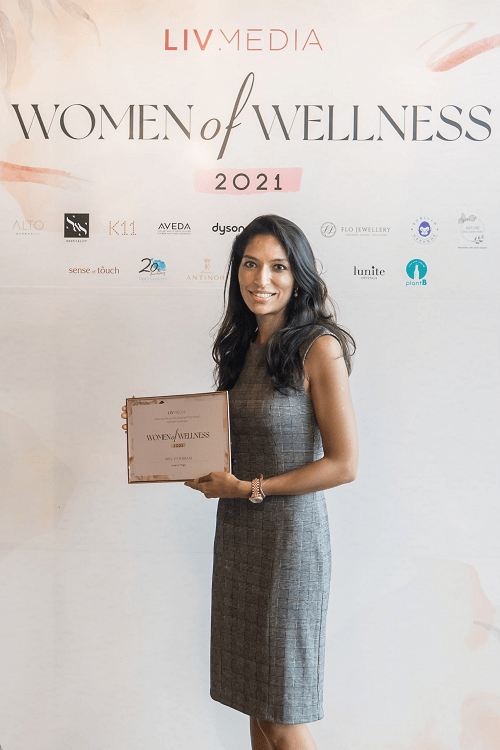 Schedule a meeting with Neelam Harjani, getting to know you and understanding your needs is paramount in designing your personalized program. There is no one size fits all when it comes to wellness, we will sculpt a program of experiential learning that is specifically designed to meet your goals and requirements. Share your objectives with us so we can help you arrive at the solution together.
Having over 2 decades of practice experience and a thought leader in Hong Kong's wellness industry gain from Neelam's insights in a 30-minute discovery call. Take the opportunity to discuss your intentions to improve health and wellbeing, be it for yourself or your team. She will explain the different frameworks of mind-body connection to reduce tension, tiredness and tightness in order for you to live life to the fullest.
Inspire Yoga's curated programs will help you establish a mindful balance to reduce stress and increase energy levels that leads to positive lifestyle changes in a functional, meaningful and sustainable way. Simply fill in the form above to get started, whether you are looking for at home private yoga classes or corporate wellness courses in the office our programs are delivered onsite and around your convenience.
We are so excited to get you started on this wonderful journey of transformation!
Download Inspire Yoga's Award Winning Book
Secrets to Live Stress Free
Learn 5 Life Transforming Techniques to Release Tension