If you're struggling to stay happy, calm and focused, it can be hard to break the cycle.
If you feel trapped, frustrated or overwhelmed in your life… you can't just 'wish it away'. Deep down, you know it's time to make a change.
Through a tried and tested combination of yoga, powerful breathing exercises, meditation and practical wisdom, the Art of Living Happiness Program will help you live life the way you've always wanted to:
Calmly, confidently, and armed with the tools you need to deal with whatever life throws at you.
Lessen Anxiety
-Reduce your anxiety and stress
Strengthen Relationships
-Strengthen relationships with your friends, family and co-workers
Increase Confidence
-Increase your confidence and ability to live a truly authentic life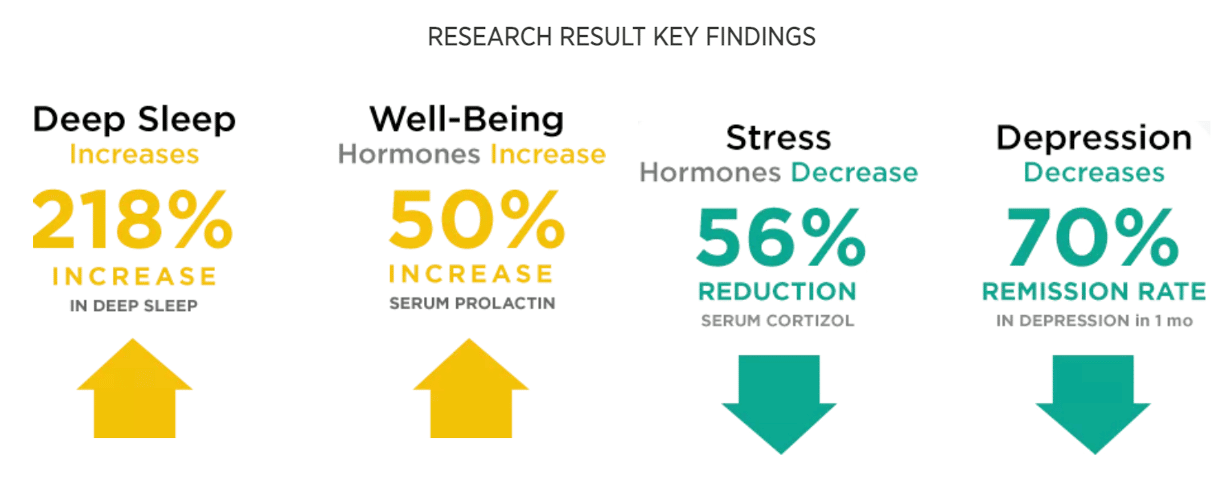 A powerful program brought to you by compassionate experts.
Sri Sri Ravi Shankar, humanitarian leader, spiritual teacher and ambassador of peace, creator of The Happiness Program and Sudarshan Kriya.
After teaching meditation for many years, Sri Sri Ravi Shankar developed The Happiness Program and its central breathing technique, Sudarshan Kriya, which effectively reduces stress and seems to take people effortlessly into a state of deep meditation.
Millions of people around the world, including dozens of Fortune companies, olympic athletes, top business schools, and CEOs have discovered the power of Sudarshan Kriya.
Our partner nonprofits use the same techniques in service projects to support communities in need. Returning soldiers, at-risk students, prisoners and disaster victims have all experienced relief from trauma and stress.
There are now over 700 Happiness Program instructors around the US, most of whom volunteer their time to lead these programs. So you can join a course in over 200 locations, and quite possibly, right in your neighborhood.
Get A Daily Practice You Can Continue At Home
The goal of the 4-day Art of Happiness Program is to give you the skills, support and training to continue using these powerful breathing techniques once you get home.
Research
shows your cortisol levels can reduce by over 50% on the first day you practice, and will continue to improve if you keep practicing. We'll teach you a simple, effective home breathing practice you can do each day to release stress and start every day afresh: feeling clear, confident and happy.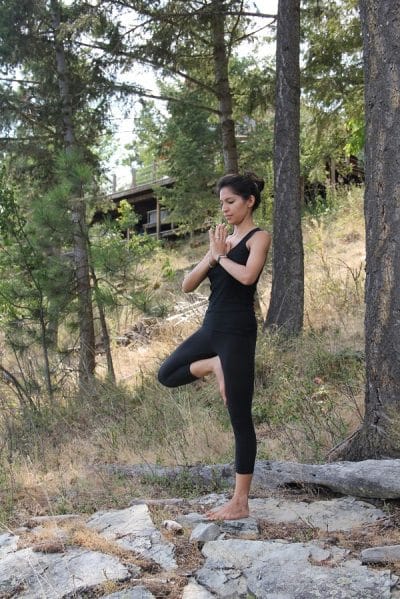 I completed this program 10 years ago and ever since I commit to the practice everyday because it puts me on a different frequency, I become more patient dealing with the children, clearer when I am problem solving at work and more compassionate in my relationships, overall it brings so much more brightness to each day and makes me more effective in life! I have received vastly from this technique that now it's not enough just to take from it and I feel an immense joy in teaching the course and spreading the powerful tool of breathwork with you.