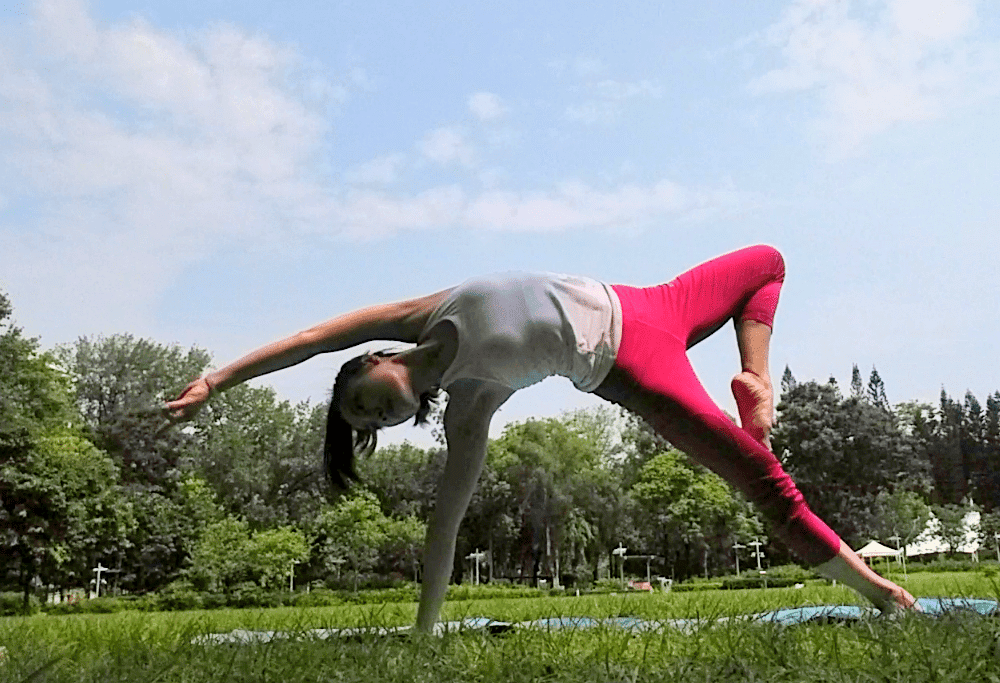 As a trained classical dancer Maureen built up a good foundation of her flexibility and elegance of the posture. Maureen started her yoga journey in 2012 as an off-work hobby she noticed the how she started to look and feel younger. Not only gaining a stronger body, yoga also brings her peace, patience and a deeper awareness and connection with the inner self and the environment. She undertook 200-hr Yoga Teacher Training in 2016 and 300-hr Yoga Therapy Teacher Training in 2017 at Anahata Yoga Hong Kong. Since then, she has started to share the life improvements she experiences through yoga teaching with a therapeutic and balancing mindset.
She focuses on improving body alignment, flexibility and balance, reducing tightness of
muscles, releasing body pain, enhancing concentration. She cares about customer's need, and deeply understands how occupational tension builds up through hours at the desk in a stressful environment. Her passion is to create customized sequences tailored exacly to the needs and goals of her clients, that will truely make a difference.
With a consistent practice, she is now more aware of her mind, breath and body alignment whenever the body is moving or in stillness. She is experienced in sharing her yogic rehabilitation experience with practitioners who are suffering from common city pain and injuries, e.g. back and shoulder pain and spine injuries. She serves a wide range of practitioners in private class, office and group class settings, and is fluent in speaking English, Cantonese and Mandarin.
By giving and taking feedback in her teaching, Maureen provides hands-on and props adjustments for practitioners and help them to get their bodies aligned in different postures and movements. She truly believes by balancing mobility and stability of the body and drawing awareness and calmness within the body through breath and mind work can bring everyone a wholesome life enhancement.She believes yoga is kind of spirit, you will get up again from where you fall down, and keeps trying, never give up. Yoga is exploring, you will discover something new somewhere and sometime. Yoga is full of surprise, you will never know there's no limit of your body potential.