Yoga, Meditation and Relaxation Course
Through movement and mindfulness get ready to find your balance despite a global pandemic
Freedom from Tension and Stiffness
Learn to
Relax in
Uncertainty
This step by step program has been designed by Neelam Harjani
With 20 years experience in yoga, meditation and breathwork
Get started with an option that suits you best: a trial, modular or full course!

Curious to give it a try? Get the first 10 days at $12 only
Prefer to progress in stages? You can register for 21 days at a time.
Start with Module 1 and continue in sequence to build your learning from one week to the next.
Module 1 : Decondition Stress
Week 1: The Science Behind Mindfulness
Week 2: Breathing to Balance Your Biorhythms
Week 3: Restore Energy and Reverse Stress Responses
Module 2 : Optimize Your Energy
Week 4: Mechanics of Alignments and Posture
Week 5: Moving Meditations for Powerful Transitions
Week 6: Personalize Variations with Your Awareness
Module 3 : Success in Action
Week 7: Experience Sequences for Stability
Week 8: Practices to Progress Agility
Week 9: Framework of Integrating Action and Intention
Ready for a total transformation? Save more by getting the full course now.
Complete 9 Week Course (Modules 1, 2 and 3)
This step by step program has been designed by Neelam Harjani
With 20 years experience in yoga, meditation and breathwork
Corporate executives find relief from anxiety from the 9 week course
Meditation aims to reconnect and rebalance mind, body and soul through a process of mindfulness that usually involves focusing on breathing, identifying where any tension or imbalance can be felt in the body, and then using visualisation, and integrated breathing and movement, to set an intention that will restore balance
Henderson's daily meditation practice draws on his lessons from the "Transform Stress to Success Online Course" – a nine-week movement and mindfulness course developed by Neelam Harjani of Hong Kong's Inspire Yoga.
It begins with breath work to offer immediate access to restorative energy. Movement follows, to help participants understand the impact of letting go of restlessness to prepare the body and mind to sit still and savour the silence of meditation.
Drawing on neuroscience, the programme is designed to empower self-practice of being aware of what you need rather than following an instructor's set sequence.
"I personally use a combination of breathing, mindfulness, intention, visualisation and yoga to achieve balance at the start of each day. My practice varies depending how I am feeling day to day" Henderson says.
Corporate Partners who Trust our Wellness Solutions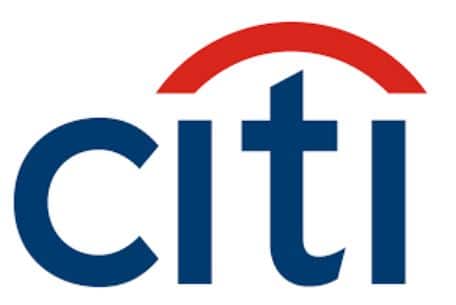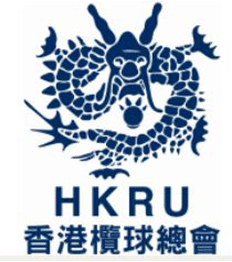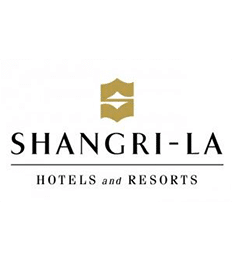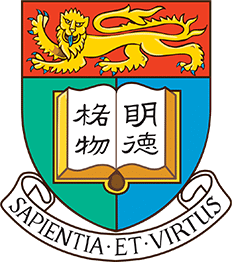 What makes us different?
Weekly Coaching Calls, Online Community, Personlized Sequences
Unlike other apps and programs that provide generic sequences for everyone, Inspire Yoga focuses on you as an individual. Offering a "meta practice" where you learn how create your very own personalised practice to achieve maximum benefits in body and mind. We know learning yoga and mindfulness requires a lot of extra support, in addition to the online coaching program you will receive weekly calls, help with the techniques/exercises, different variations and options to suit your objectives, and an active support group.
"It's not about following exactly the same routine every day, because every day is different and what we need to restore balance varies accordingly."
Transform Stress to Success
Personlized Self-Practice of Yoga and Healing
Are you looking for a practice to help boost your immunity, improve your mood and optimize your health? This step by step program has been designed by Neelam Harjani, with 20 years experience in yoga, meditation and breathwork she combines techniques she has used with her clients, her own personal journey and empirical evidence from scientific studies. With a framework, philosophy and an understanding of the mechanics you will be confident and empowered to begin your own self practice, catered exactly to your needs, areas of tension and energy levels.
As we face COVID-19, let's stay home yet still feel the full vibrancy of life, socially distant yet deeply connected to our own healing rhythms, face uncertainty of the future yet be peaceful in the present moment. You will learn how to decondition stress and stiffness and embody a balance of strength and openness as you gain the tools and awareness navigate your independent self practice. The program is at your fingertips, go through the course at your pace and convenience, just dedicate 20 minutes a day for a complete transformation!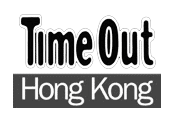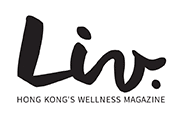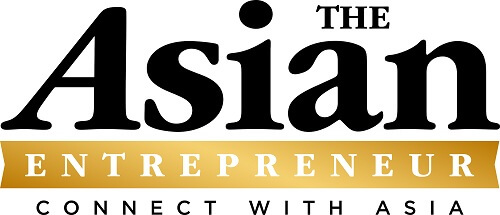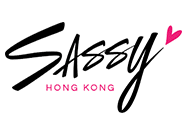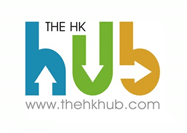 FAQ
Do I have to commit for 9 weeks?
2020-08-19T13:16:01+08:00
Modern psychology says it takes 3 weeks to form a habit, build the time into your schedule so you can stick to it, try to practice at the same time and place everyday so you can create a habit. We work with the body, mind and breath which is why it is 3 layers of habits that we are building, you can take a break every 3 weeks for a couple of days to integrate but don't leave it too long as you will drop the habit and will be hard restarting again. For the best results we recommend doing the whole course continuously so after the 9 weeks you are equipped with the discipline required to practice on your own.