"One way to think of this process of transformation is to think of mindfulness as a lens, taking the scattered and reactive energies of your mind and focusing them into a coherent source of energy for living, problem solving, for healing"
Jon Kabat-Zinn
We feel stressed when we evaluate our environmental demands as beyond our ability to cope successfully. This includes elements of unpredictability, uncontrollability and feeling overloaded.
1 in 3 US adults will be affected by an anxiety disorder in their lifetime however it is estimated that fewer than half will seek any help.
We take a holistic approach to corporate wellness. Mind body connection, conditioned beliefs, emotional resilience and ancient philosophy are integrated to establish a supportive solution of mindful balance to the ever-increasing pressures of modern fast paced lifestyles. With a team of 15 instructors, Inspire Yoga has empowered individuals and institutions with practical tools for optimal health and wellbeing since 2010.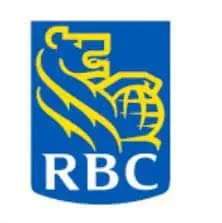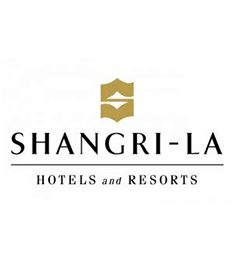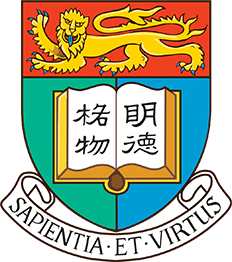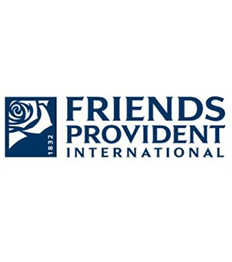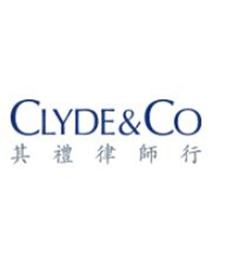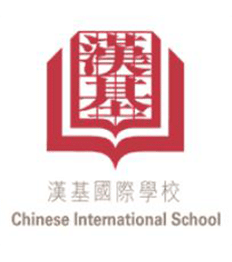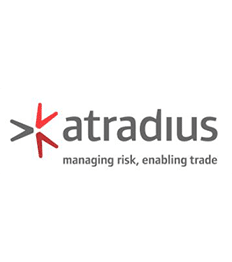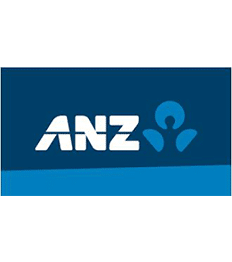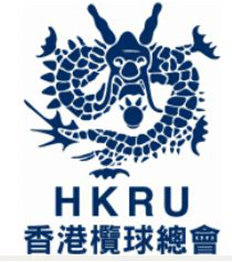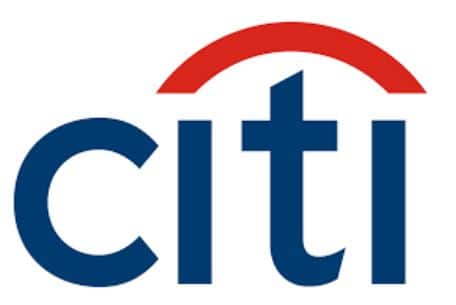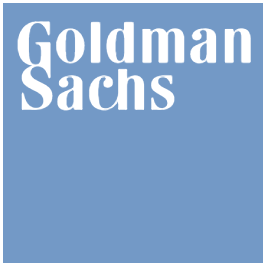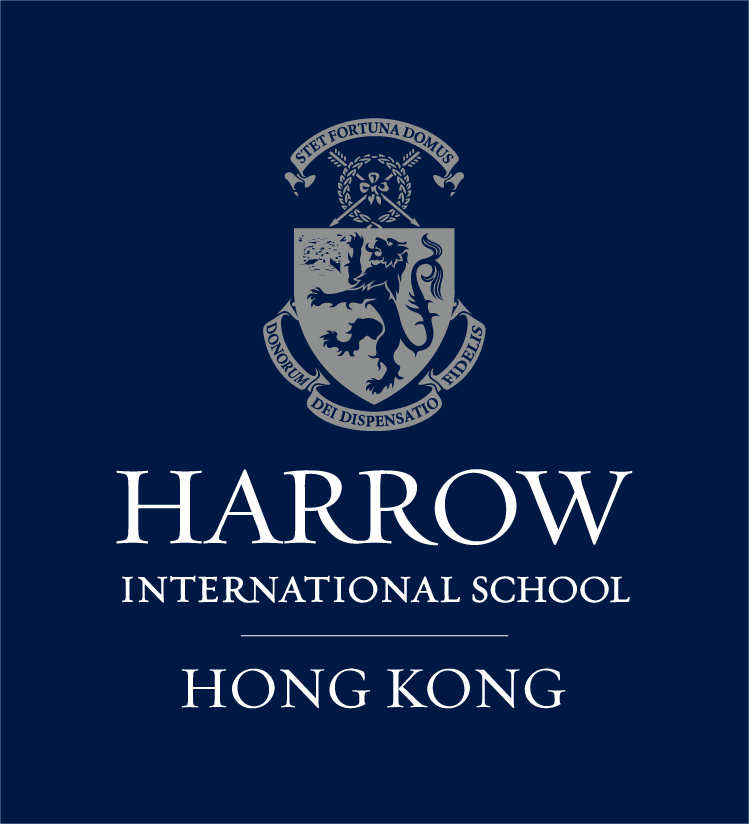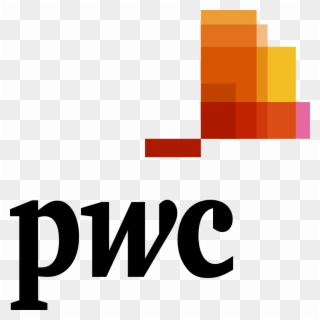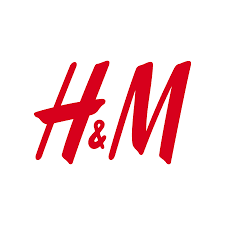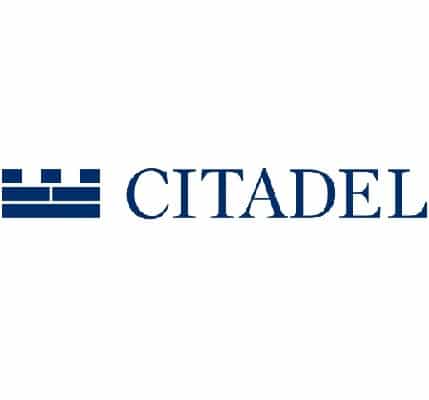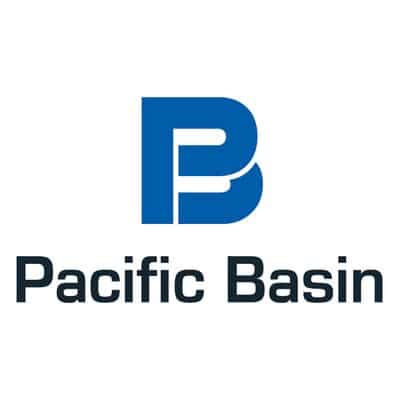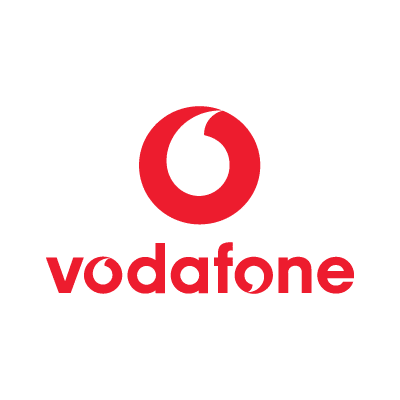 Serving to the individual needs of stress management, occupational tension release and emotional resilience we adopt integrated solutions of experiential learning to transform corporate culture. Trusted by leading international organisations, our specialist leadership program takes a multi- disciplinary approach that includes intentional vision setting, compassionate communication, attitude of acceptance and forgiveness, cultivating supportive connections to foster collaboration through presence, authenticity and empathy.
Releasing Chronic Stress Program
Mindfulness helps you notice the stress and creates self-regulation creating a friendly relationship with the body. Harvard Researchers found that mindfulness helps with stress related symptoms such as depression and chronic pain, emotional regulation, digestive problems, migraines, chronic fatigue, it lowers our fear response- all contributing to greater resilience, engagement and collaboration.
Cultivating Clarity Program
Emotional Wellbeing Framework
When we don't have the shared language to talk about our feelings we feel hopeless or we feel a destructive level of anger, not heard or understood. Language shows us that naming an experience doesn't give the experience more power, it gives us the power of understanding and meaning. That allows for healing, can manage ourselves better and detect it in others with higher accuracy. The process of labelling emotional experience is related to greater emotion regulation and psychosocial well being.
Enhancing Awareness Program
Inner Balance Outer Resilience
Compassionate Communication
✓ Hosted personally by Neelam Harjani
✓ Founder of Inspire Yoga HK,
✓ Corporate Wellness Ambassador by Liv Magazine,
✓ Representing advisory bodies of the HKSAR government, y Liv Magazine and
✓ Author of Amazon Bestseller My Voice
✓ 20 years' experience in integrative health addressing physical, mental and emotional wellbeing
✓ Former Investment Banker
By presenting the scientific information and clear strategies of implementation Neelam Harjani brings awareness of holistic lifestyle choices to ignite the body with its own natural healing mechanisms. Understanding the demands of corporate life, her programs are well received by busy executives and high performing corporations, her vision is to guide her clients by re-connecting with their own inner balance, empowering healthy living from a result-based rather than a rule-based approach.
Download Inspire Yoga's Award Winning Book
Secrets to Live Stress Free
Learn 5 Life Transforming Techniques to Release Tension