We are so excited to announce #myvoice the book is now live on Amazon, Neelam Harjani the counter of Inspire Yoga shares her personal story of transformation. It was an amazing experience to meet the other incredible female co-authors of this memoir, here's the video in case you missed it
This is such a monumental moment for me, from believing 'to be a good girl, means being quiet', I remember as a young adult it was difficult to even recognise what I wanted, not in the big life purpose sense, but even in the mundane everyday sense. I remember feeling nervous when asked what I'd like to order at a restaurant, hoping that the waiter wouldn't come to me or that someone would select something for me, I felt scared of saying the wrong thing and choosing the wrong option. Now my face is on the cover of a best seller!
To be given the platform to share my story, my learnings and my voice is something I'm so grateful for, thank you Global Influencers Publishing House.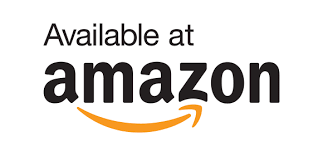 #womenempowerment # #grateful #booklaunch #authenticity #leadershipmindset #publishedauthor