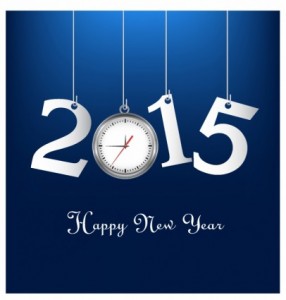 It takes 21 days to create a habit, dedicate one hour a day for the next 3 weeks to start your year making long term positive changes.
As we welcome 2015, it's a great time to reflect on our priorities, would you like to invest more time improving your health and well being? Yoga can help! Proven to help with regulating the metabolic rate, decrease insomnia, reduce stress, alleviate respiratory infections, relieve aches and pains, improve joint mobility, encourage healthy eating and increase fitness there is something for everyone can benefit from.
Take on our new year's challenge: consistently practice yoga for 21 days and create your own self practice! With 3 weeks on concentrated effort build a habit that can serve you a lifetime, whether you want to focus on strength, stamina, stretch or stability we will customize the classes for you. Working around your comfort and convenience we host private yoga classes where an experienced and qualified instructor will come to your home, office or clubhouse. We have programs that are great for beginners and experienced practitioners, ones that are suitable on a one-on-one basis and others that are great for friends and family to join in.
New Year Offer:
Buy any 20 class package and get 1 class Free
Email info@inspire-yoga.com to sign up
Expires 31 January 2015