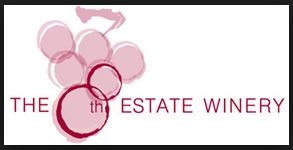 The 8th Estate Winery will be hosting a summer series of weekly yoga classes every Saturday morning. This is the first time Inspire Yoga has agreed to host group classes so don't miss out!
This community yoga class is geared for beginners, we will go through the basics yet still promise a work out! David will be hosting the class, he is incredible teacher who will provides mindful adjustments, attention to alignments and focuses on breath awareness. Its a stunning setting, the Winery will be open for free tastings after the class, so if the yoga doesn't transport you to a transcendental high, some good quality vino might help!
Here are the details:
Date: Starting Saturday 27 July, 2013
Time: 10:30-11:30
Cost: $120
Address: The 8th Estate Winery, Room 306, 3/F, Harbour Industrial Center, No. 10 Lee Hing Street, Ap Lei Chau, Hong Kong
To register, please email info@inspire-yoga.com, spaces are limited so book your spot today!