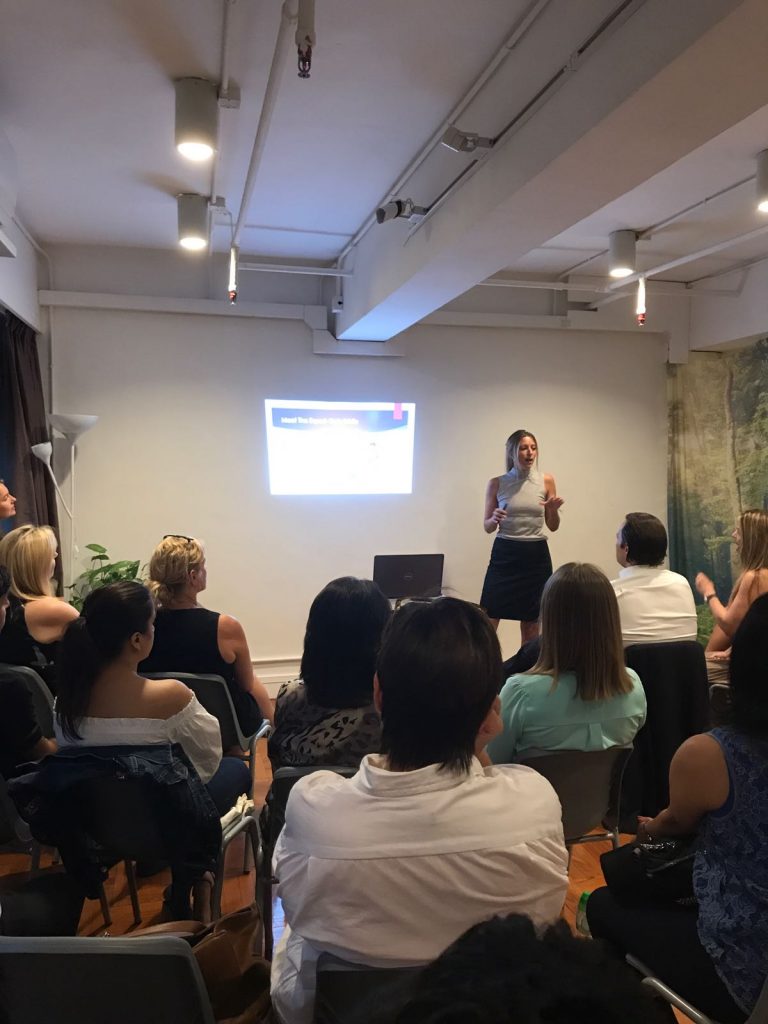 Sleep is a fundamental to good health – but are we getting enough? In Hong Kong it is cited that 80% of the population are sleep deprived. Sleep deprivation is classified as getting 6 or less hours of sleep per night, we wait to aim for an optimal 8 hours of sleep every night.
The seminar exposes the health risks involved in running a constant sleep deprivation. If you are suffering from any of the below symptoms it is important to address your sleep hygiene:
-Low energy
– Poor mood
-Sluggish digestion
-Erratic appetite
-Sudden weight gain
While we are asleep major repair works take place in the brain, cardio vascular system and immune cells. Waking up refreshed is important for your health as well as setting the tone of each day. The workshop provides practical tips around improving quality of sleep and what to do if you suffer from insomnia. Experiencing breathing techniques, meditation and basic yoga poses to help induce sleep if you suffer from restlessness and spend too long tossing and turning in bed before finally getting to sleep.
The first step to making a change is to bring awareness of the problem, these seminars facilitate open discussion and reflection so we are more empowered to direct effort into healthier habits and more sustainable practice. We combine yoga and mindfulness with scientific research and findings for an effective workshop of embodied learning. For further information on our corporate wellness programs please click here