Your Personal Specialist in Yoga and Mindfulness
Find freedom from tension, tightness and tiredness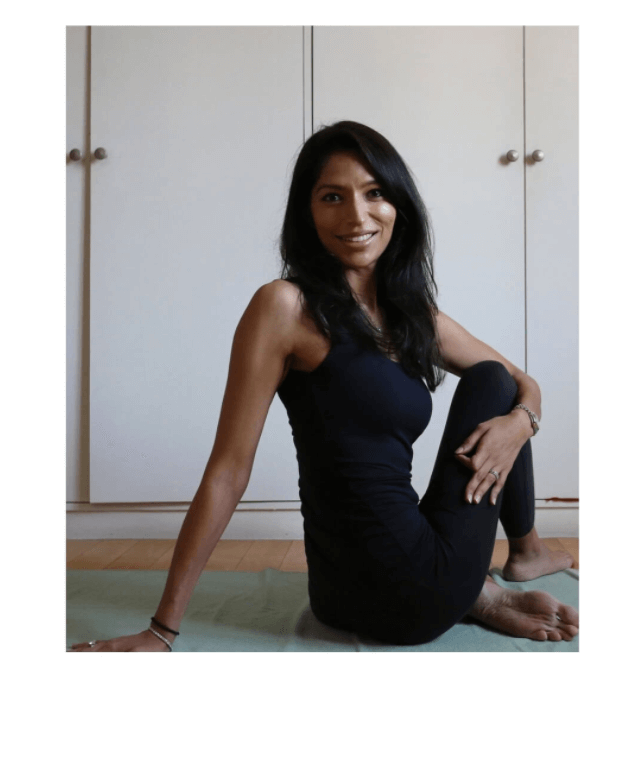 Transform Stress to Success.
Personalized Self-Practice of Yoga and Healing. This step by step program has been designed by Neelam Harjani with 20 years experience in yoga, meditation and breathwork.
Our expert model of customization
Unlike other apps and programs that provide generic sequences for everyone, Inspire Yoga focuses on you as an individual. Offering a "meta practice" where you learn how to create your very own personalized practice to achieve maximum benefits in body and mind.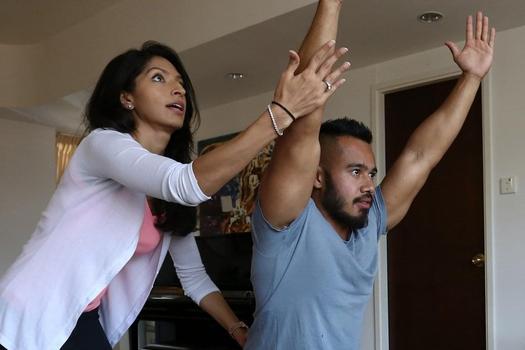 A personalized system of self healing to overcome tightness, tension and tiredness
We know learning yoga and mindfulness requires a lot of extra support, so in addition to the online coaching program you will receive weekly calls, personalized help with the techniques/exercises, different variations and options to suit your objectives, and an active support group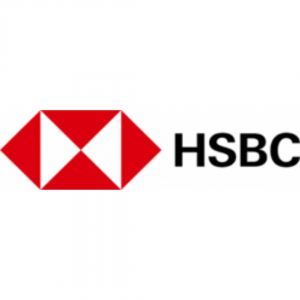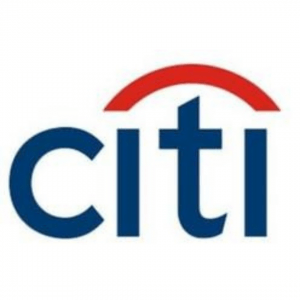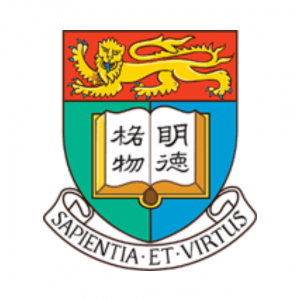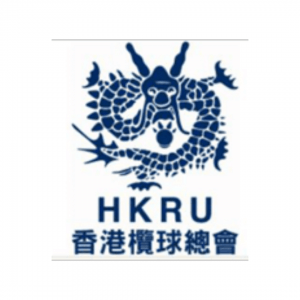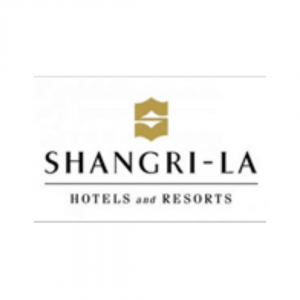 "Corporate executive finds relief from anxiety from the 9 week course"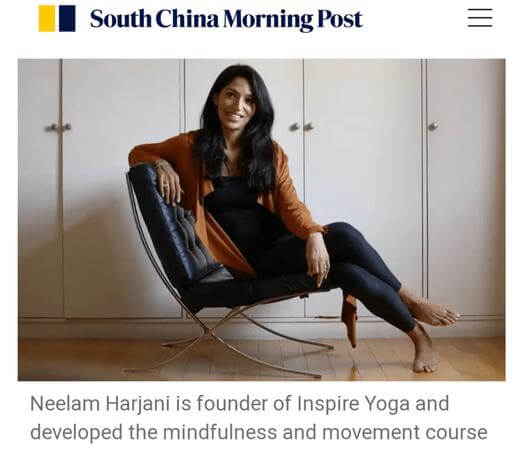 "Henderson's daily meditation practice draws on his lessons from the "Transform Stress to Success Online Course" – a nine-week movement and mindfulness course developed by Neelam Harjani of Hong Kong's Inspire Yoga.
It begins with breath work to offer immediate access to restorative energy. Movement follows, to help participants understand the impact of letting go of restlessness to prepare the body and mind to sit still and savour the silence of meditation.
Drawing on neuroscience, the program is designed to empower self-practice of being aware of what you need rather than following an instructor's set sequence."
Our Mission
To bring you freedom from stress and achieve the energy levels that you crave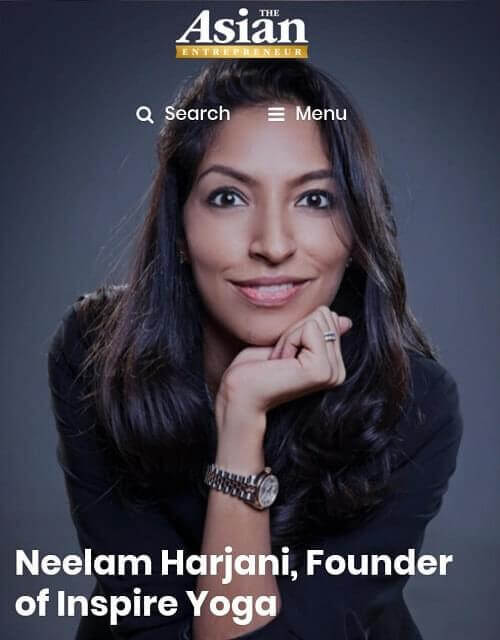 Inspire Yoga was born out of Neelam Harjani's passion for practices based on individual well-being, we provide an authentic and holistic framework that is relevant to your specific needs and nurtured within the safety of your home. In this unprecedented time where we are experiencing widespread fear of our health, environment and future, our goal is to help ease your stress levels, bring body and mind in balance and optimize your energy levels. We overcome anxiety, chronic tension and stress related illnesses using personalized yoga sequences and meditation techniques. Are you ready to empower your own gift of self healing, immunity and resilience?
Ready for a total transformation?
Choose the option that bests suits you
Join the fastest growing mindfulness movement!