Get Access to the course now?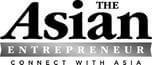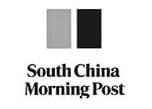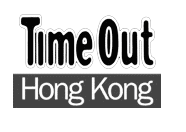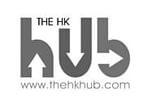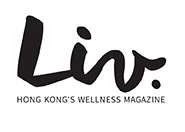 Your Personal Specialist in Yoga and Mindfulness
Are you feeling exhausted? Anxious dealing with the uncertainty of the world? Would you like to learn how to improve your sleep quality at night and energy levels throughout the day? This course will bring you the benefits of a personalized self-practice of yoga and healing, where you can tailor it exactly for you. This step by step program has been designed by Neelam Harjani with 20 years experience in yoga, meditation and breathwork. Learn how the body and mind relate to each other, each day you will be guided in specific ways to strengthen your body, relieve aches and pains and quieten the mind for a more calm, clear and contented state of being.
Our expert model of customization
Unlike other apps and programs that provide generic sequences for everyone, Inspire Yoga focuses on you as an individual. Offering a "meta practice" where you learn how to create your very own personalized practice to achieve maximum benefits in body and mind.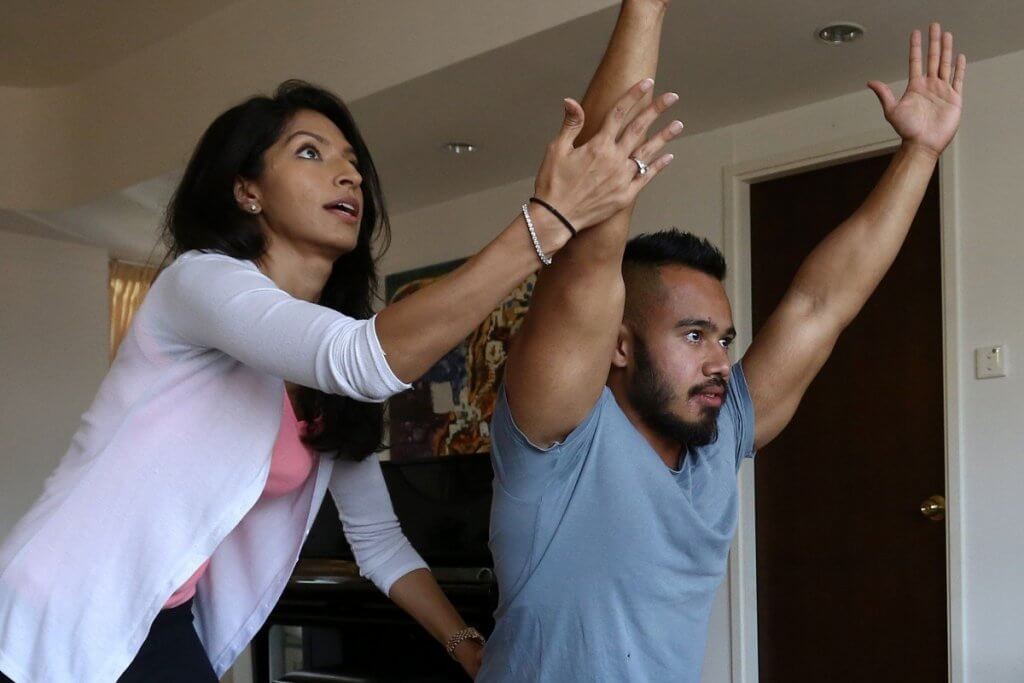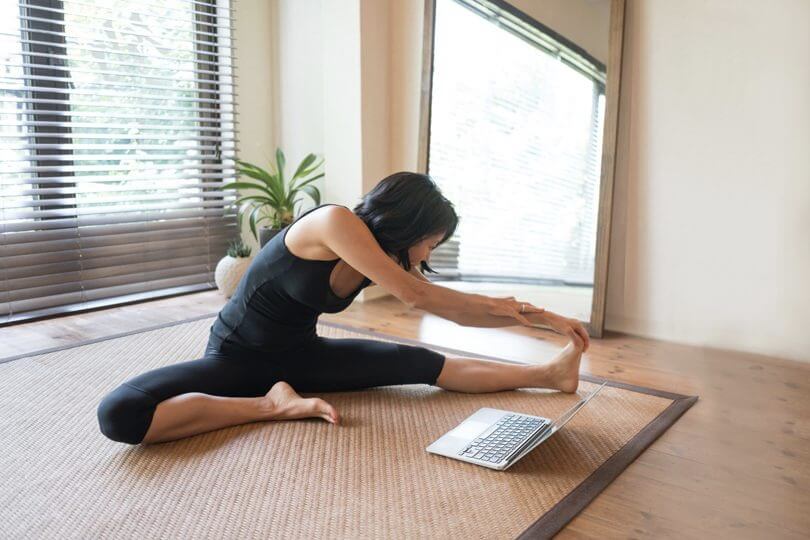 A personalized system of self healing to overcome tightness, tension and tiredness
We know learning yoga and mindfulness requires a lot of extra support, so in addition to the online coaching program you will receive weekly calls, personalized help with the techniques/exercises, different variations and options to suit your objectives, and an active support group

Ranked as 9.3/10 and top 5% out of 94,680 courses according to Coursemarks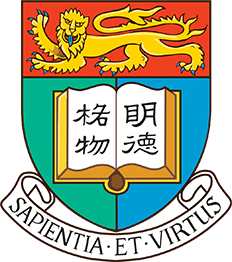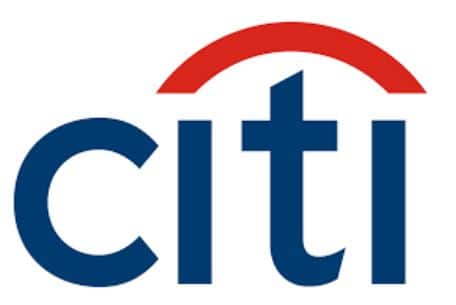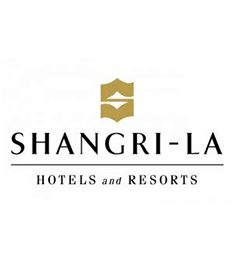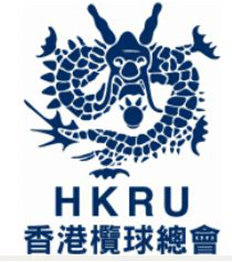 "Corporate executive finds relief from anxiety from the 9 week course"
"Henderson's daily meditation practice draws on his lessons from the "Transform Stress to Success Online Course" – a nine-week movement and mindfulness course developed by Neelam Harjani of Hong Kong's Inspire Yoga.
It begins with breath work to offer immediate access to restorative energy. Movement follows, to help participants understand the impact of letting go of restlessness to prepare the body and mind to sit still and savour the silence of meditation.
Drawing on neuroscience, the program is designed to empower self-practice of being aware of what you need rather than following an instructor's set sequence."
-South China Morning Post
Our Mission
To bring you freedom from stress and achieve the energy levels that you crave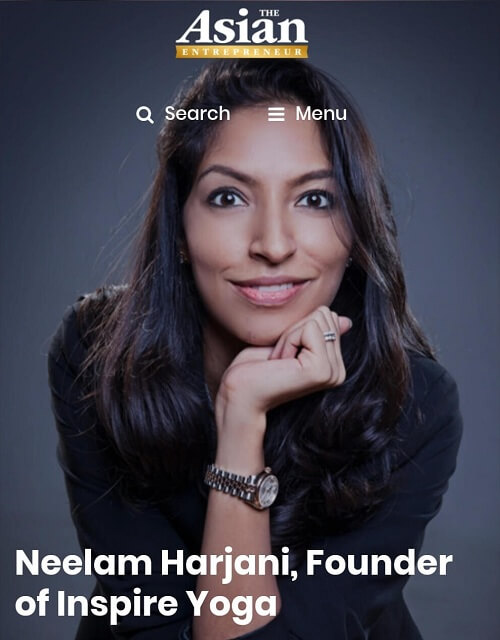 Inspire Yoga was born out of Neelam Harjani's passion for practices based on individual well-being, we provide an authentic and holistic framework that is relevant to your specific needs and nurtured within the safety of your home. In this unprecedented time where we are experiencing widespread fear of our health, environment and future, our goal is to help ease your stress levels, bring body and mind in balance and optimize your energy levels. We overcome anxiety, chronic tension and stress related illnesses using personalized yoga sequences and meditation techniques. Are you ready to empower your own gift of self healing, immunity and resilience?
Week 1: The Science Behind Mindfulness
Body: Postures
Energy: Breathing
Mind: Meditation
Stress Response: Fight or Flight
What are you distracted by?
Do you pay attention to what matters?
Do you value rest?
Are you giving yourself full permission to feel?
Week 2: Breathing to Balance your Biorhythms
Inhalation
Full breath in
Exhalation
Full breath out
Nari Shodanam:
Find your starting point
Notice any imbalances on active/passive energy
Practice Alternative Nostril Breathing technique
Feel the difference
Complete Yogic Breath
Bhastrika: Detox Breathing Technique
Active breathing and movement
Week 3: Restore Energy and Reverse Stress Responses
Healing Yoga
Base energy: CONNECTION
Heart Energy: COMPASSION
Crown Energy: CLARITY
Standing
Twisting (both sides)
Shoulder opening
Cat stretch
Cobra Pose
Downward Dog
Inverted Table Top
Alternative Nostril Breathing
Week 4: Mechanics of Alignments and Posture
Forward Bend
Back Bend
Lateral Right
Lateral Left
Rotate Right
Rotate Left
Standing Poses:
Feet Alignment
Back leg is the anchor
Honor the essence of the pose
Week 5: Moving Meditations for Powerful Transitions
Practice acceptance by not complaining
Standing balancing: Tree Pose
Arm balancing: Side plank
Arch balancing: Half camel
Week 6: Optimize Variations with your Awareness
Connect with your inner silence
Sun salutation inspired sequence and variations:
Forward bend or Flat Back
Lunge legs
Lunge arms
Childs pose or lower down to floor
Chair pose and flat back or back bend and forwardbend
Find the synchronicity between your body, mind and energy.
Week 7: Experience Sequences for Stability
Activate your energy using Bhastrika breathing technique, actively breathe in and out
Ujjayi breathing connects your body, mind and energy into your practice
Use your breath to move in transitions and to scan the body to release tension in static poses
Open Chest Pose – Choose your variation:
Increase power and flexibility: Upward facing dog
Gentle with your back: Cobra
Warrior 2
Core belt – Choose your variation:
Hold plank still
Move in plank
Locust Pose – Choose your variation:
Lift one leg at a time
Lift one leg and opposite arm
Lift both arms and both legs
Warrior 1
Warrior 3
Triangle Pose
Side Angle Pose
Revolving Lunge
Bridge Pose
Boat Pose
Week 8: Practices to Progress Agility
You have the understanding: Science of Stress
You have the framework: Breathing and Meditation
You have the mechanics: Postures and Sequences
Low lunge
Pyramid pose
Seated staff pose
Inverted Table
Head to Knee Pose
Bridge Pose
Camel pose
Cow face pose
Dancers Pose
Week 9: Framework of Integrating Action and Intention
Active breathing
Fluid Movements, rhythmic breathing
Static Poses- deeper breaths
Relaxation
Calming breathing
Meditation
Mindful movements
Optimizing Energy Meditation: Connection, clarity and compassion
Ready For a Total Transformation?
Choose the option that bests suits you
Can I participate if I've never done yoga before?
Absolutely! This is open to complete beginners, we guide you step by step in how to safely align the postures and sequence your practice.
Can I participate if I have an injury?
You will be given lots of variation depending on where you hold your tension, if you have recently come out of surgery or rehabilitating a recent injury it is best you get consent from your physician before starting any independent courses.
How much daily commitment do I need?
The average video duration is 20 minutes, some are only 10 minutes others extend to 30 minutes, we understand you are busy and have a lot on your plate so we made each lesson as bite size as possible so that you aren't overloaded with information and that it assimilates over the 9 week journey.
What if I miss a day?
Don't worry, you will never feel that you are behind or that you are chasing the course as the videos are released upon your completion of the previous day, that way it doesn't become stressful where you feel you need to race through the content. It is not timed or won't expire, enjoy the course at your pace, be kind to yourself, if you miss a day just pick up where you left off and continue along.