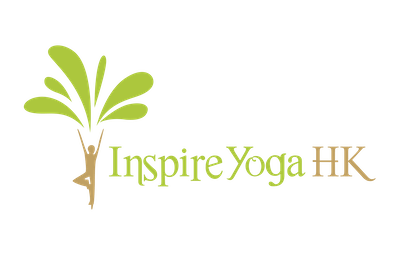 Yoga, Meditation and Relaxation Course
Find your balance despite a global pandemic
Unlock Back and Shoulder Pain 
Learn to Relax in Uncertainty
This step by step program has been designed by Neelam Harjani
With 20 years experience in yoga, meditation and breathwork
Corporate Partners who Trust our Wellness Solutions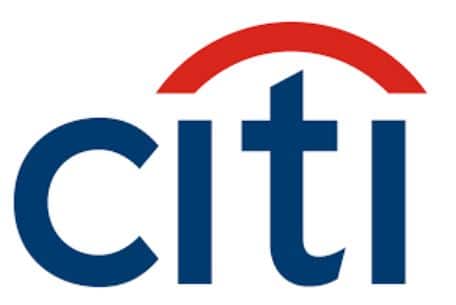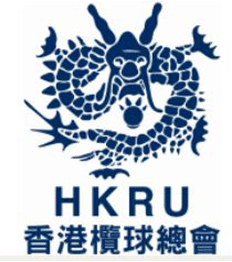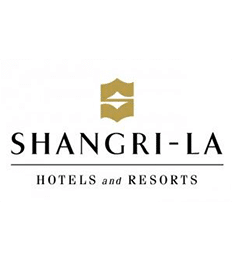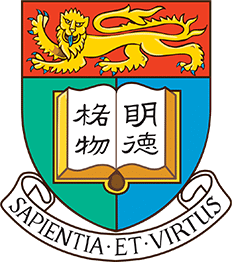 What makes us different?
Weekly Coaching Calls, Online Community, Personlized Sequences
Transform Stress to Success
Personlized Self-Practice of Yoga and Healing
Are you looking for a practice to help boost your immunity, improve your mood and optimize your health? This step by step program has been designed by Neelam Harjani, with 20 years experience in yoga, meditation and breathwork she combines techniques she has used with her clients, her own personal journey and empirical evidence from scientific studies. With a framework, philosophy and an understanding of the mechanics you will be confident to begin your own self practice, catered exactly to your needs, areas of tension and energy levels.
In this time of a global pandemic, let's stay home yet still feel the full vibrancy of life, socially distant yet deeply connected to our own healing rhythms, face uncertainty of the future yet be peaceful in the present moment. This program is for you if you are ready to dedicate 20 minutes a day for a complete transformation as you learn how to decondition stress and stiffness and embody a balance of strength and openness. ​
Our Commitment to Your Transformation: Enjoy a 30 day full refund guarantee