Expert in Beginners Yoga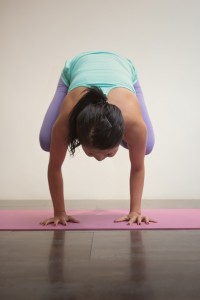 Rachel discovered her passion for yoga more than 8 years ago, ever since her first class she set her goal to be a certified teacher. She has a graceful personal practice and guides her students with the understanding that each person needs to pursue their own practice that tailors to what they need in the present moment. She observes each level of her students to properly asses which poses would be most beneficial.
Rachel has a thirst for knowledge and is conscientious as a practioner and a teacher, she is committed to her own daily practice and is always open to learn new techniques. She attended many teacher intensive courses and has been qualified by esteemed teachers such as Jason Nemer, Andrei Ram, David Swenson and Patrick Creelman. She uses her expertise training to better facilitate the different needs of her own students, she can vary her teaching style across the full spectrum, from Power Yoga to Yoga Therapy. She loves to teach students who are brand new to yoga as she can guide each pose in safe and accurate alignment and witness the calming and energizing effects yoga practice has on each person.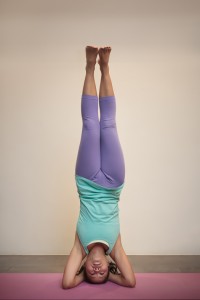 Yoga is the foundation of Rachel's joyful and peaceful mindset. Among the physical and emotional emotional benefits she feels a surge of vital energy after each yoga class. She also learned to better understand her body through regular asana practice, pranayama and meditation. She is eager to pass on these benefits, shares her experiences with others and helps more people gain from this ancient knowledge.
For anyone who wants to reap the full benefits of yoga, she shares the key principles learned from her respectful teachers – have a good attitude and a compassionate heart. She believes that teaching yoga is not just guiding her students through sequences, it is a continuous process of growing and evolving together with them.