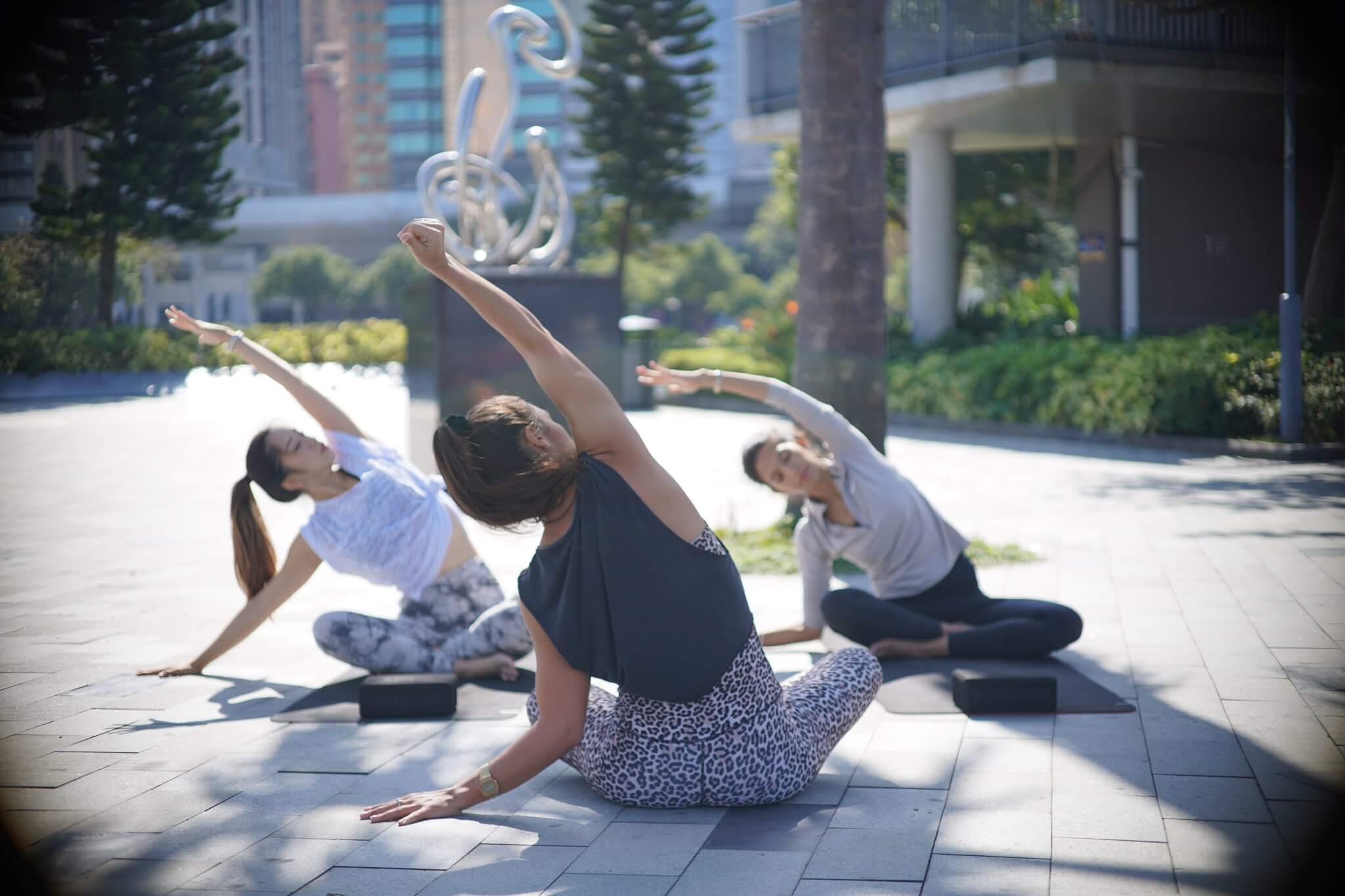 To promote balance to those suffering from stress – delivering high quality personalized instruction in a comfortable, private setting;
To advance a holistic approach that is always safe and effective, through focusing completely on clients' specific needs and goals;
To build awareness of the physical and emotional benefits of yoga among a wider range of people;
To create a community of like-minded professionals who are inspired by a mind body connection.
Your Personal Antidote for Stress
Providing an alternative to the 'one size fits all' approach of large group classes, we take health personally. Research shows 90% of illness are stress related, the need for personalized holistic solution to center us back to optimal wellness is ever increasing in our modern day life.  Understanding Hong Kong's busy city lifestyle Neelam Harjani founded Inspire Yoga with one goal in mind: to allow everyone an access point to the benefits of yoga and mindfulness.
It is our mission to deliver the maximum benefit from the practice of yoga and mindfulness by focusing on customizing programs catered to the health goals of our private and corporate clients. Our personalized solutions provide an access point for yoga to anyone, regardless of age, experience or condition. Practices are designed based around specific objectives, curated programs and individual attention.
There are clear benefits and contraindications for each yogic technique, we prescribe the most effective practice for you and support your journey with personal attention, expert adjustments and accelerated progress. At Inspire Yoga we sculpt your program based around your your objectives to deliver a customized service of conscious, healthy and balanced lifestyles within the hustle and bustle of Hong Kong.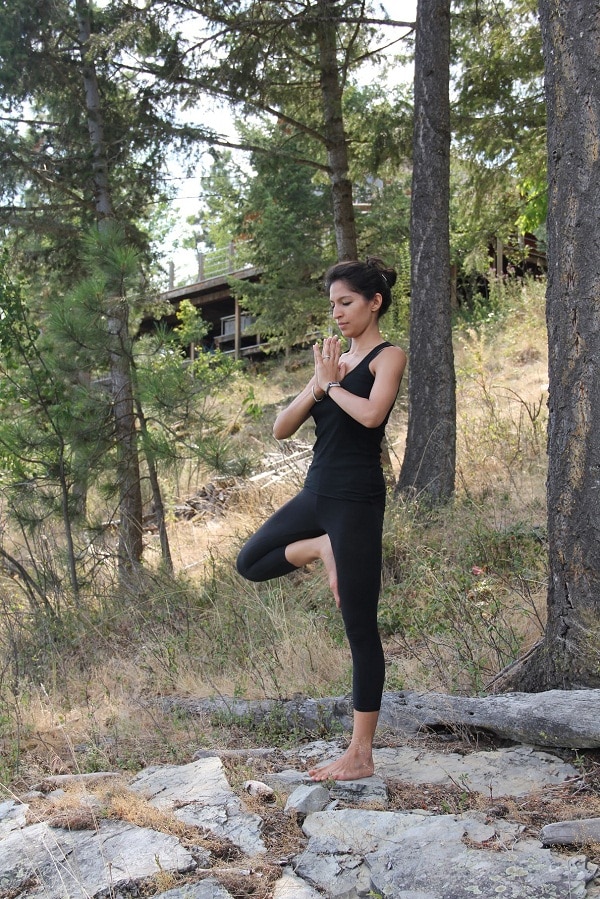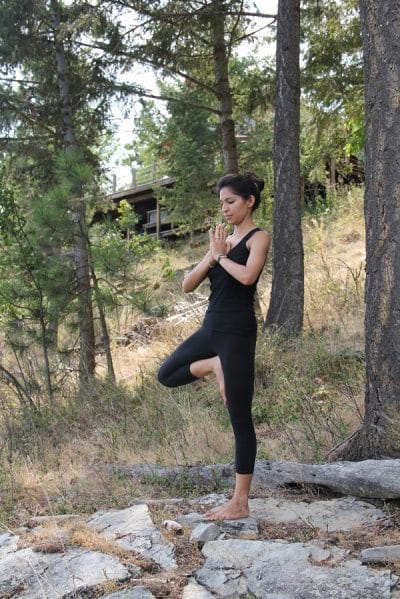 Our approach delivers the following benefits
A more comfortable, relaxed and safe environment to practice yoga and support integrative wellness, regardless of age or physical condition.
The personal guidance of certified and experienced teachers fully aware of your individual needs.
The flexibility to arrange classes at a time and place convenient for you
Emotional balance and mental calm through mind body approach
Guidelines on healthy eating by holistic nutritionists
Support to relieve stress from mindfulness coaches
Release blockages through re-balancing energy
Value added to personalized wellness programs by experts in sleep specialists, Chinese traditional medicine doctors, communication experts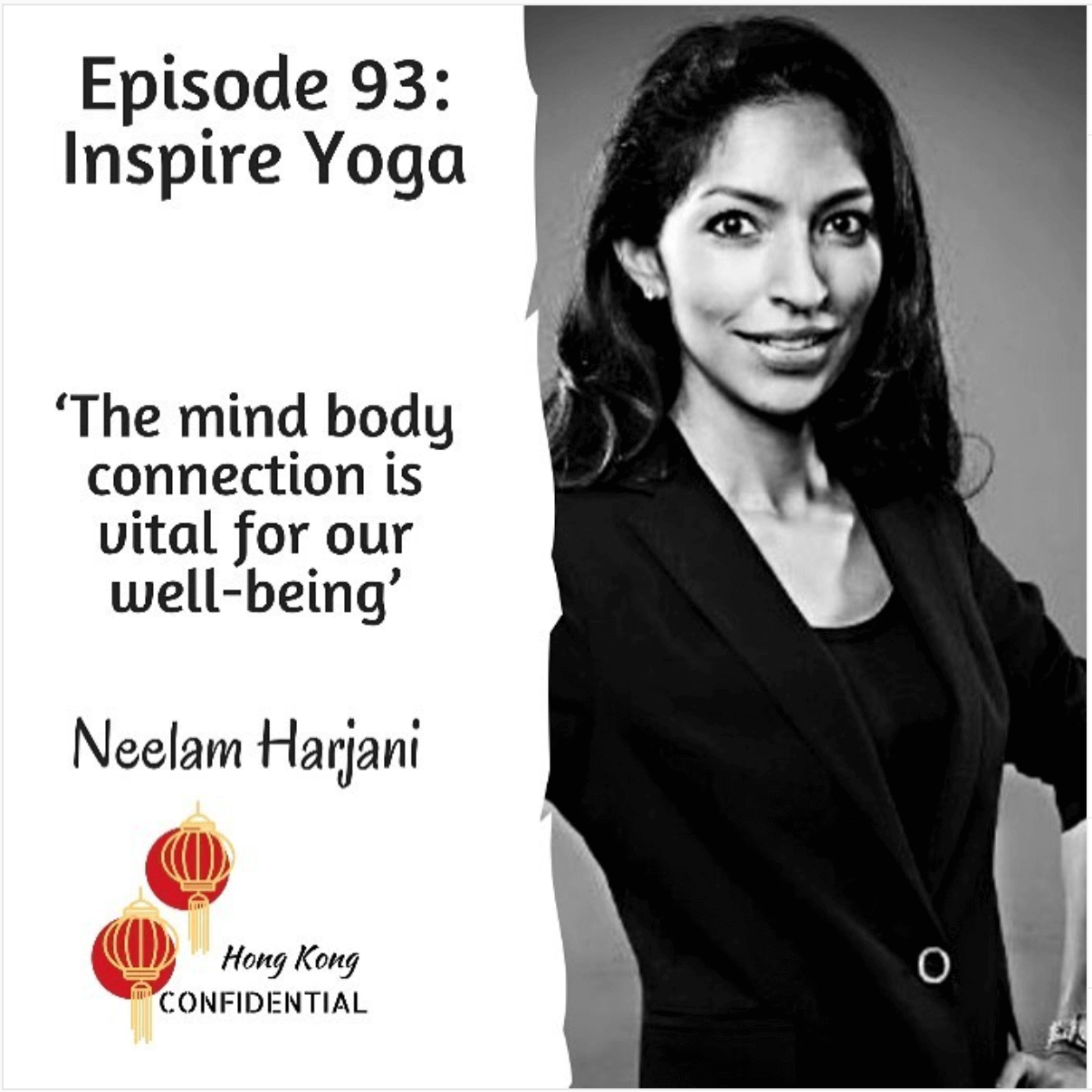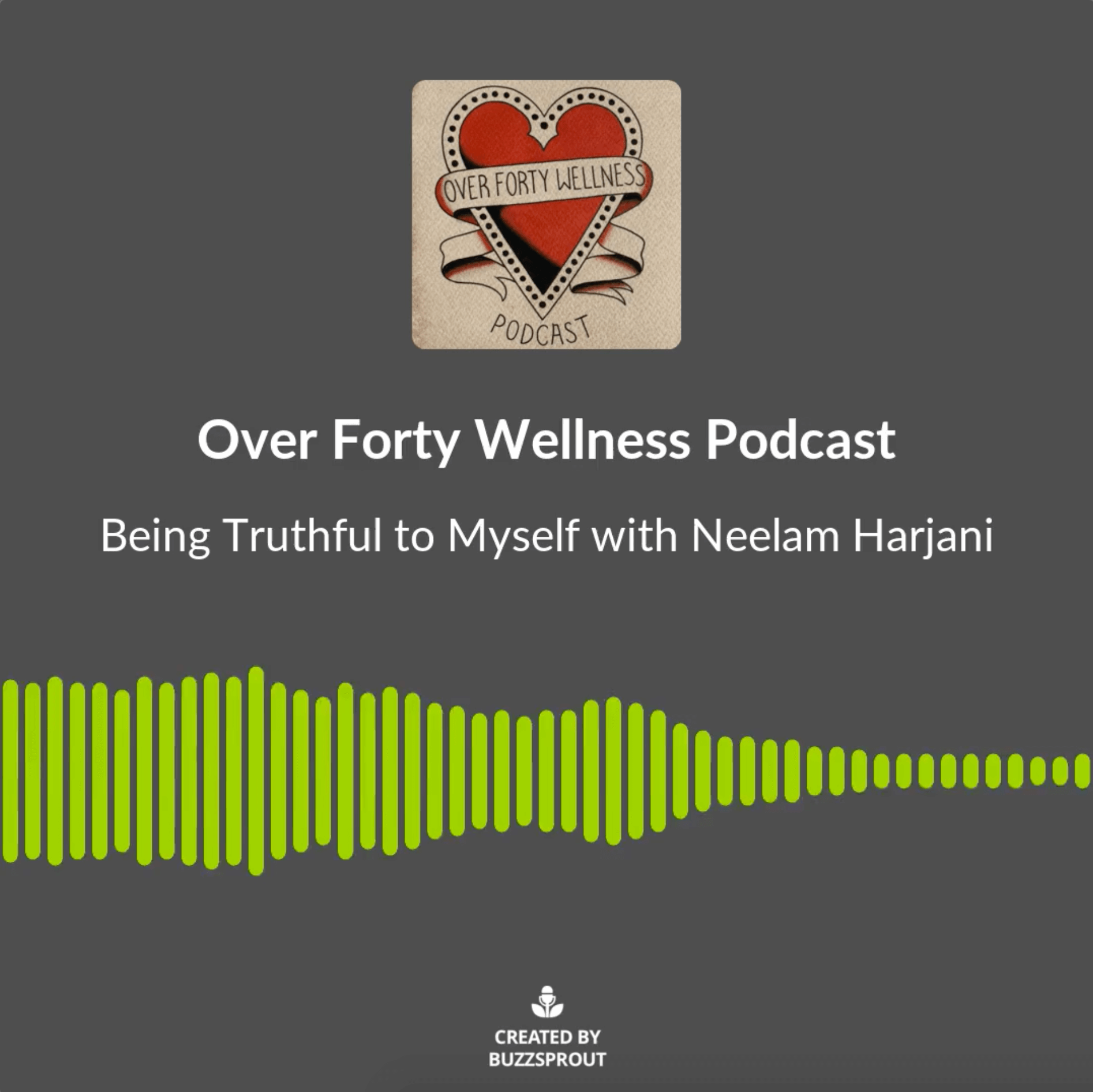 see why our clients love us