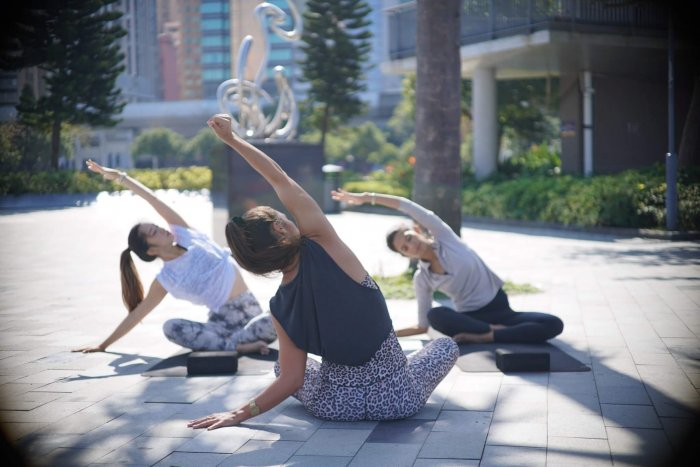 To promote balance to those suffering from stress – delivering high quality personalized instruction in a comfortable, private setting;
To advance a holistic approach that is always safe and effective, through focusing completely on clients' specific needs and goals;
To build awareness of the physical and emotional benefits of yoga among a wider range of people;
To create a community of like-minded professionals who are inspired by a mind body connection.
Your Personal Antidote for Stress
Providing an alternative to the 'one size fits all' approach of large group classes, we take health personally. Research shows 90% of illness are stress related, the need for personalized holistic solution to center us back to optimal wellness is ever increasing in our modern day life. Understanding Hong Kong's busy city lifestyle Neelam Harjani founded Inspire Yoga with one goal in mind: to allow everyone an access point to the benefits of yoga and mindfulness.
It is our mission to deliver the maximum benefit from the practice of yoga and mindfulness by focusing on customizing programs catered to the health goals of our private and corporate clients. Our personalized solutions provide an access point for yoga to anyone, regardless of age, experience or condition. Practices are designed based around specific objectives, curated programs and individual attention.
There are clear benefits and contraindications for each yogic technique, we prescribe the most effective practice for you and support your journey with personal attention, expert adjustments and accelerated progress. At Inspire Yoga we sculpt your program based around your your objectives to deliver a customized service of conscious, healthy and balanced lifestyles within the hustle and bustle of Hong Kong.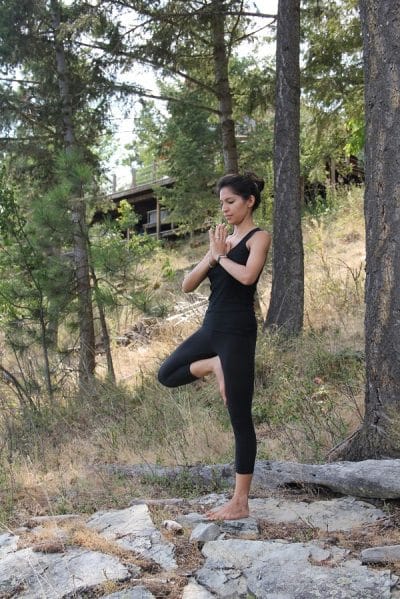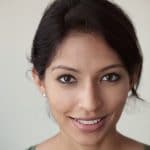 Neelam
Neelam Harjani is the founder of Inspire Yoga, operating in Hong Kong since 2011 with her vision of 'providing an
antidote for fast paced city life' through personalized onsite programs of yoga and mindfulness.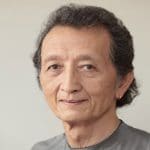 Alvin
Alvin is one of Inspire Yoga's most experienced teachers. He began his yoga journey more than 10 years ago when he came into contact with a traditional yoga master who showed him authentic ways of advancing his practice and ..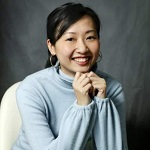 Ming
Ming is a professionally trained pianist and visual artist, having lived and trained in Germany she found yoga as a complement to ease the stress of performance pressure during her concerts. This inner ….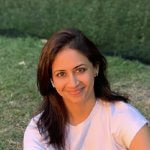 Anuja
Anuja is born and brought up in India, the country synonymous with Yoga and Meditation. Anuja was introduced to the intricacies of Yoga and the benefits derived from its practice at a very early age from her own mother and …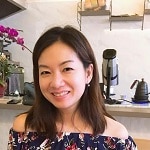 Vienna
Vienna started her own yoga jouney in 2007, she was amazed by the deep physical and mental relaxation from her first yoga class, at a time when she was facing high levels of stress and anxiety .It truly makes you stop, ….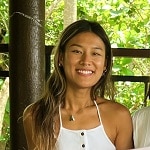 Athena
Athena discovered yoga while she worked in the creative industry as an animator. Her love of nature took her to Bali where she completed her 500 Hour Yoga Teacher Training.Yoga is the relationship built between the body,…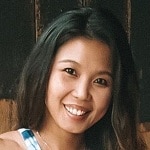 Ces
Ces is passionate about helping others build strength, flexibility and confidence through movement. As an athlete, she is an ideal yoga instructor for those looking for increased range of motion as well as mental space and clarity.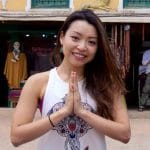 Chi Chi
Chi Chi is a dedicated practitioner with 400 hours of teacher's training in Hatha Yoga (200 hours beginner and 200 hours advanced Hatha). Under the teaching of Yogananth Andiappan from Anahata Yoga, her teaching technique has …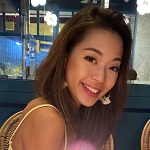 Pheobe
Having left a stressful corporate job Phoebe was drawn to yoga with the intention of helping others and serving them to release tension that she herself used to suffer from. The onset of chronic by back pain, sleep deprivation and ….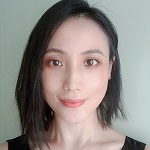 Maureen
As a trained classical dancer Maureen built up a good foundation of her flexibility and elegance of the posture. Maureen started her yoga journey in 2012 as an off-work hobby she noticed the how she started to look …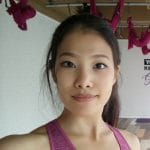 Erin
Born and raised in the foothill regions of Nepal, Erin grew up being mesmerized by the mountains from afar. She was always curious by nature, with a big itch for exploring the world.She first stumbled upon yoga in 2011 …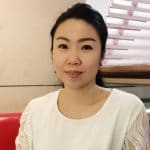 Hazel
Originally from Hong Kong & was living in San Francisco as her second home town where she had her first yoga class. Hazel immediately fell in loved with the practice and started taking yoga classes on a regular basis after her return …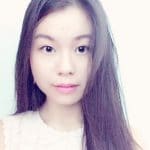 Ivy
Ivy was a member of cross country team while she was doing my undergraduate degree in Psychology, she was introduced to yoga in 2011 while studying in London. It was then that she began to understand how unique …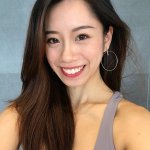 Joey
While Joey had a promising career prospects in PR and Marketing, she decided to put her full devotion on yoga and be a full-time teacher instead – because she hopes to help people to find their true self within through yoga…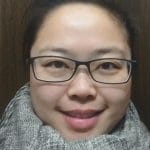 Joey
Born and raised in Hong Kong, Joey started her yoga journey at the age of 19. After graduating from the University of Hong Kong in 2012, she completed her teacher training with Patrick Creelman (RYT-200). Immediately after …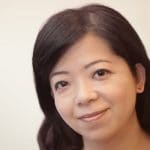 Lorraine
Lorraine is one of Inspire Yoga's most experienced teachers, she is an Experienced Registered Teacher by the Yoga Alliance (E-RYT 200). With more than 4,000 hours of teaching experience, comfortably tailoring her classes to suit any intensity level…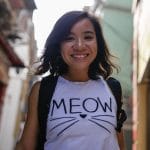 Loretta
Loretta has been fascinated with different types of workout from indoor to outdoor, which led her to facilitate various classes for groups of health enthusiasts. She started her journey in yoga when she had a lower back injury that limited…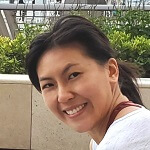 Tina
Tina is a cheerful and caring yoga teacher who loves to bring relief and joy to her students. Currently studying her Master's degree in Psychology, she enjoys connecting neuroscience with yoga. She understands the detrimental effect of ..
Our approach delivers the following benefits
A more comfortable, relaxed and safe environment to practice yoga and support integrative wellness, regardless of age or physical condition.
The personal guidance of certified and experienced teachers fully aware of your individual needs.
The flexibility to arrange classes at a time and place convenient for you
Emotional balance and mental calm through mind body approach
Guidelines on healthy eating by holistic nutritionists
Support to relieve stress from mindfulness coaches
Release blockages through re-balancing energy
Value added to personalized wellness programs by experts in sleep specialists, Chinese traditional medicine doctors, communication experts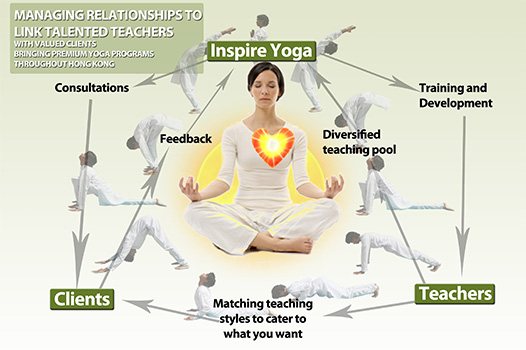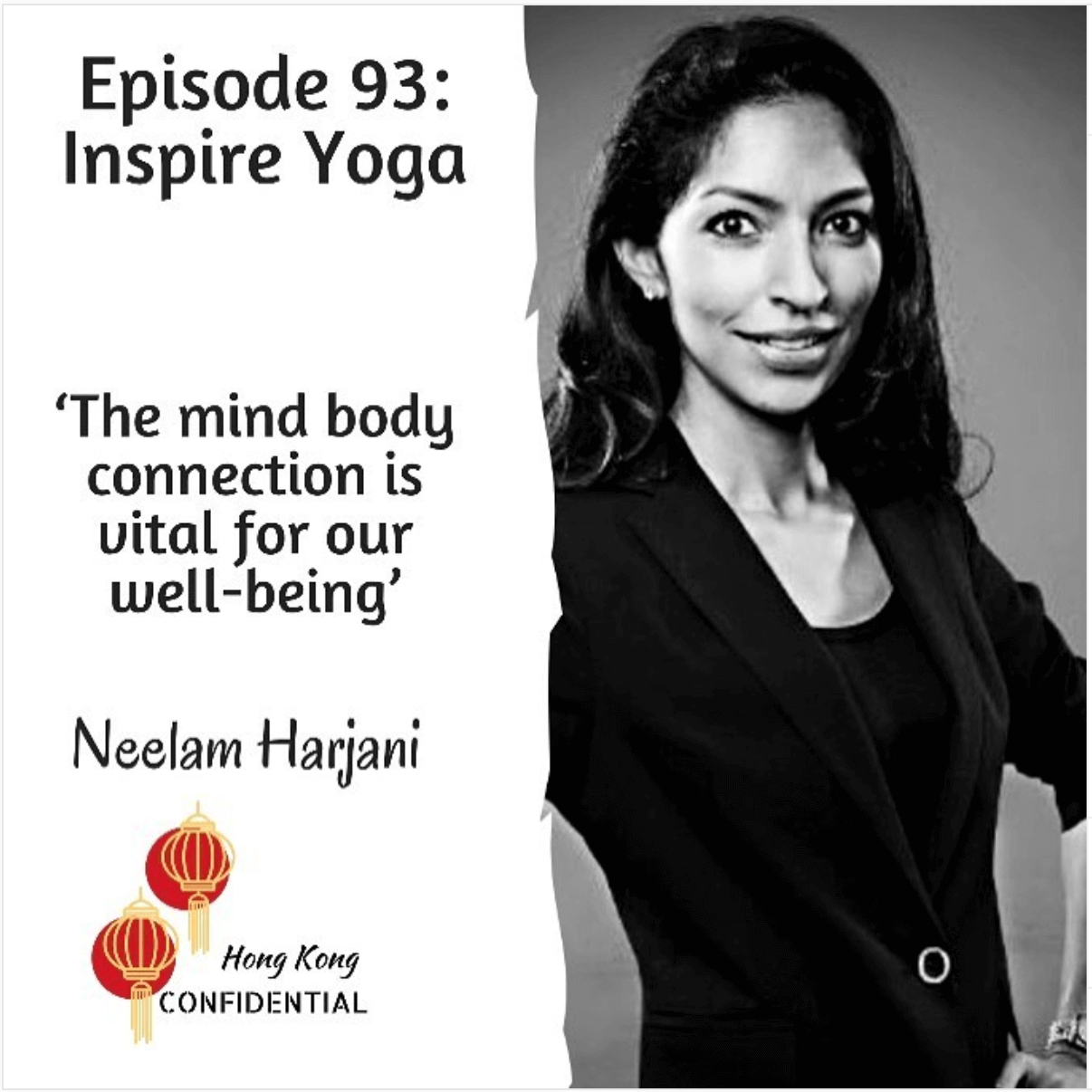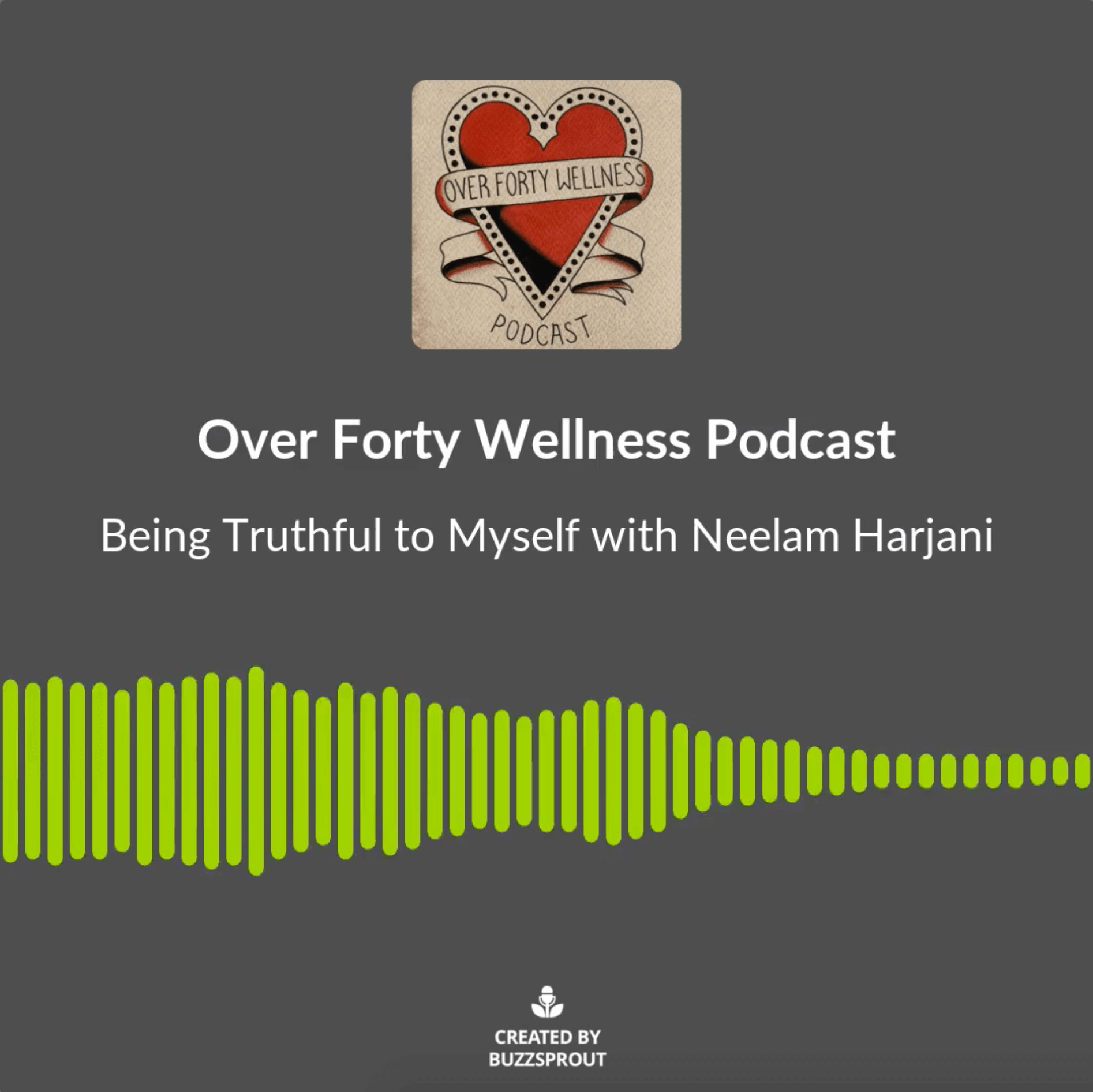 We come to you | We customize for you | We develop with you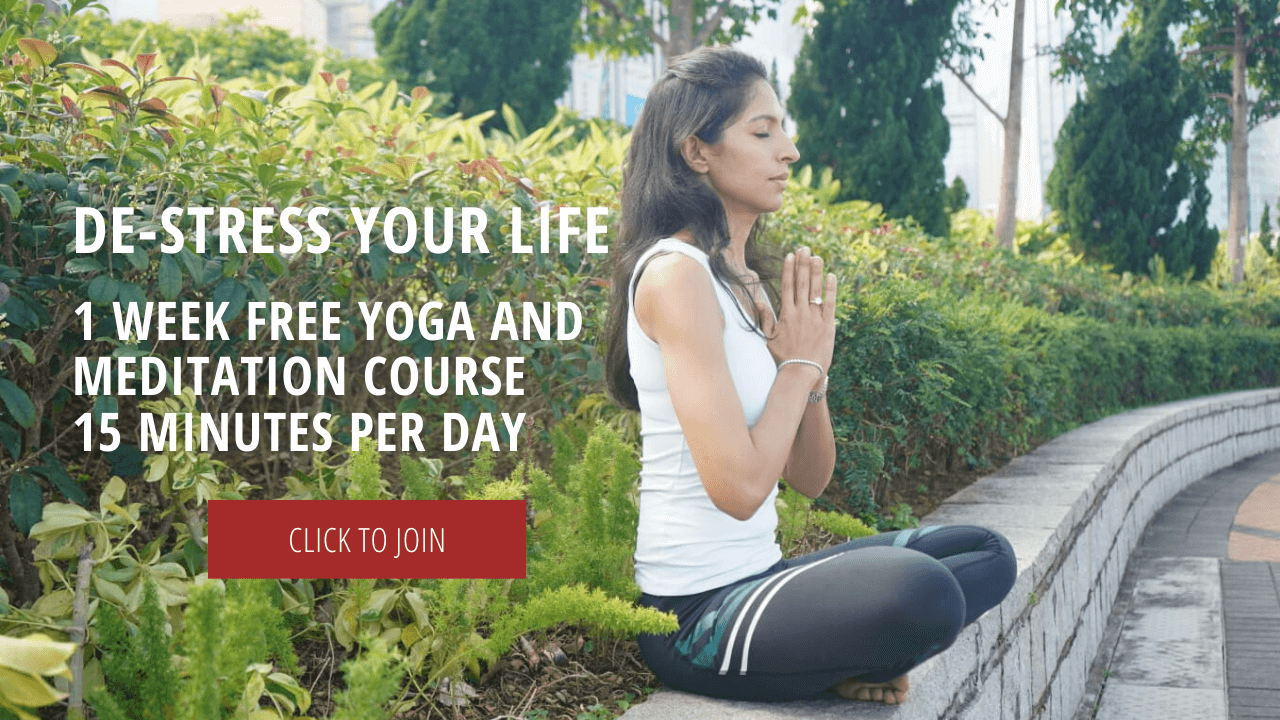 See Why Our Clients Love Us